Bauer handed £25,000 fine after turning off Absolute Radio's AM transmitters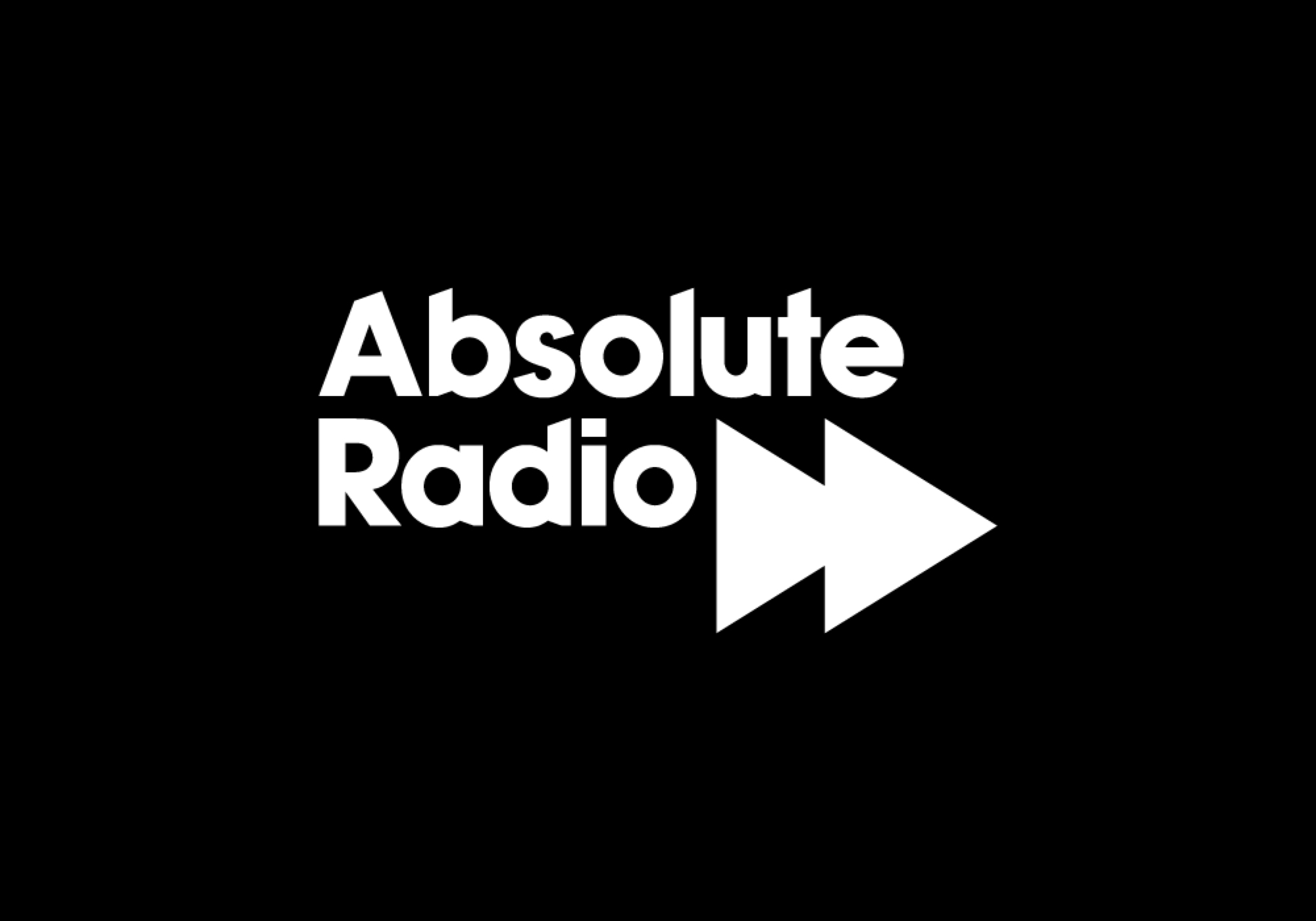 Ofcom has fined Bauer Radio £25,000 for turning off all the AM transmitters for Absolute Radio across the UK.
Bauer Radio confirmed to the regulator in January this year that Absolute Radio was no longer being broadcast on AM, and so Ofcom revoked the licence on 13 February 2023. Absolute Radio continues to be broadcast nationally on DAB.
Under section 101(3) of the Broadcasting Act 1990, where Ofcom revokes a national licence, it must require the licence holder to pay it a financial penalty.
Ofcom said: "In setting the level of financial penalty, we took account of Bauer's reasoning for stopping the AM service, which included declining listenership on AM and the commercial viability of the service."
The financial penalty, which could have been up to £250,000, is payable to HM Paymaster General.
Absolute Radio's AM licence was most recently renewed for a period of 10 years from May 2021, and came with a cost of £10,000 per annum.