BBC local radio strike action confirmed for 48 hours this week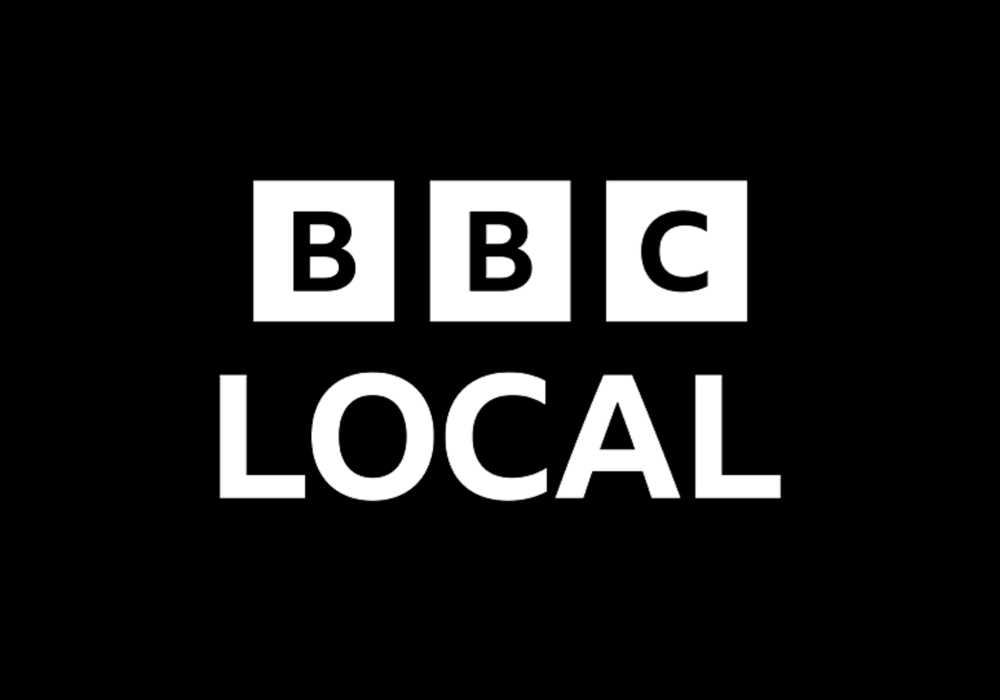 Journalists working across BBC Local will begin 48-hour strike action from Midnight on 7 June 2023 until 23:59 on 8 June.
1000 journalists will participate in industrial action over the BBC's plans to reduce local radio services across England.
Strikes on Wednesday and Thursday follow industrial action by journalists in March and stalled negotiations with the BBC. The NUJ says the most recent proposals have failed to address the NUJ's concerns about the impact of fewer services, and an increase in shared programmes.
Paul Siegert, national broadcasting organiser, said: "48 hours of weekly local radio programming is a disservice to the 5.7m weekly listeners who tune into BBC local radio. Journalists are striking in defence of services that are valued by communities across the country.
"We do not oppose change within the BBC but believe the manner in which the Digital First strategy is being enforced will destroy access to relevant, local radio that so many rely on.
"This 48-hour strike is about journalists standing up for local radio services, and the public have rallied behind members in their fight to keep local radio local."
Last week, BBC journalists passed a vote of no confidence in the BBC Local senior leadership team. 93 per cent of those surveyed indicated they no longer had trust in the team amid the ongoing dispute.
The NUJ is holding a lobby of parliament on 7 June, with MPs also meeting journalists from across English reasons in the House of Commons.