BBC Radio WM's Caroline Martin takes time off to clear her head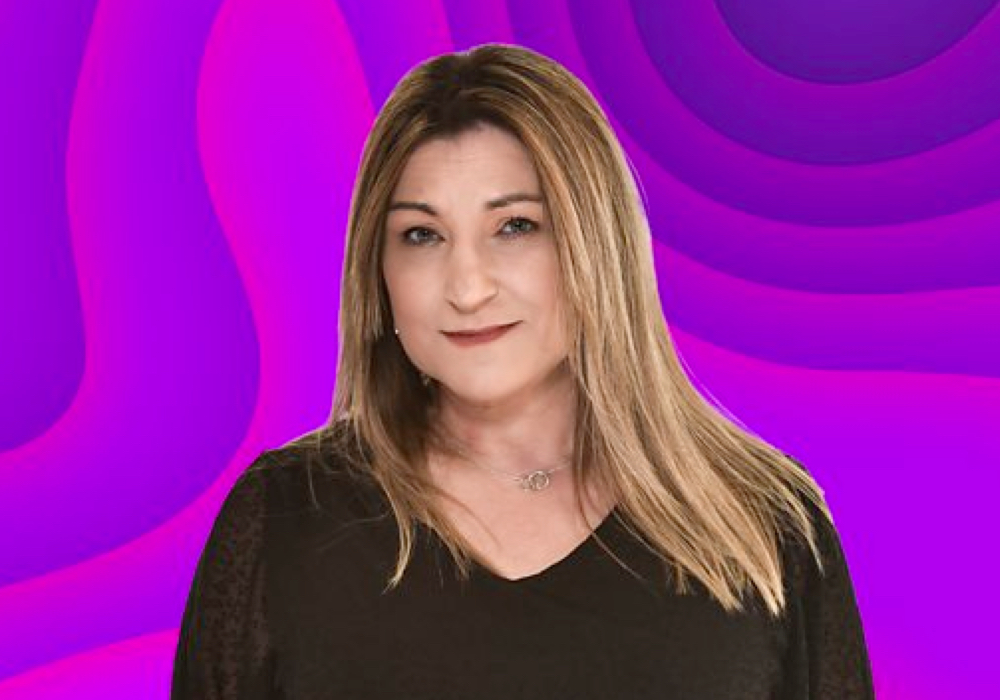 BBC Radio WM's late night presenter Caroline Martin says she needs to take time off from her show because "this has just got too much".
Back in April Caroline announced she'd be leaving the station after months of uncertainty due to the current reorganisation and job losses in BBC local radio.
At the time, she also said: "I'll be around for a while yet, so in the meantime let's carry on doing what we do best. Coming together as a late-night family."
After fellow presenter John Fox recently left the station, Caroline described his departure as 'the straw that broke the camel's back'.
In a tweet on Tuesday, she said: "I'm taking a bit of time out from the show because all of this has just got too much and you deserve a presenter that's focused on giving you 100%.
"Foxy going was the straw that broke the camels back. Back to the late night walking for a while to clear my head."
Full details of the ongoing changes are yet to be revealed by BBC bosses.