BBC's Head of the Midlands Stuart Thomas to leave the broadcaster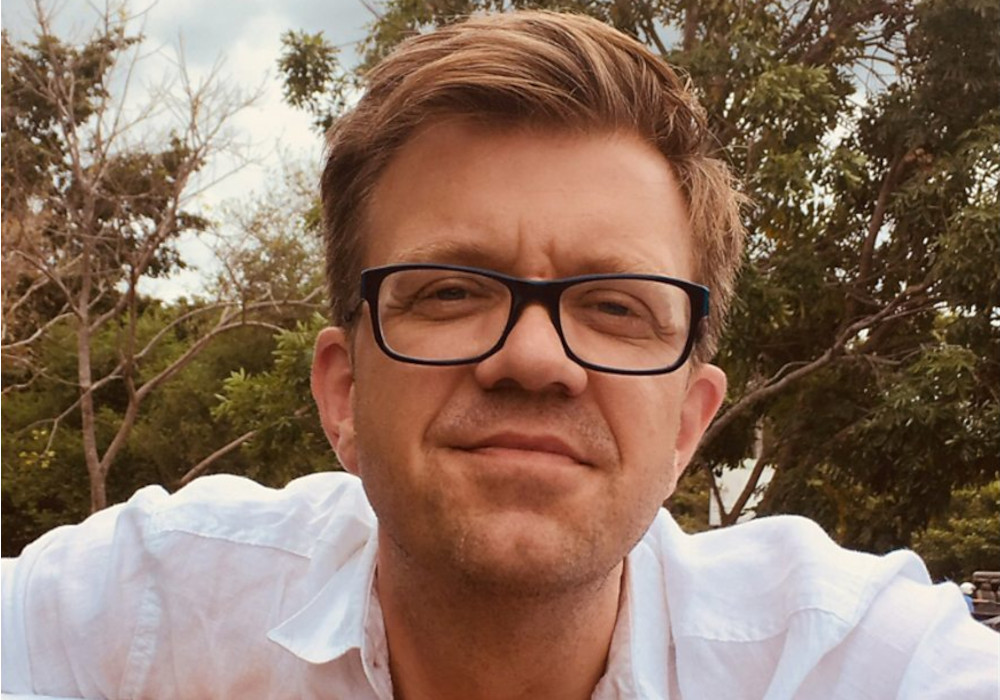 Stuart Thomas, the BBC's Head of the Midlands has announced he's leaving the corporation after more than 14 years.
Earlier this morning he posted on social media that he is to take up a new role at LNER as communications director.
Stuart shared his news on Twitter, saying: "I love the BBC. I always thought it would take an extraordinary opportunity to pull me away, and incredibly one came along.
"Anyone who knows me is aware that, as well as broadcasting, I love trains – and so I'm really excited to be able to reveal today that I'm joining the country's leading rail firm, LNER, as communications director."
He added that he can't wait to head up the communications team at the company but will remain at the BBC for a few more months to finish the first stage of digital transformation.
Stuart joined the BBC in 2009 after working at ITN, Sky News and IRN, he also spent two years as a newsreader for 95.8 Capital FM.
Praising his team in the Midlands, Stuart also said he is proud of they have achieved – bringing Masterchef, Silent Witness, 1Xtra afternoons & Newsbeat – as well as a new home in 2026 at The Tea Factory.
Jason Horton, Director for BBC Local said: "Stuart's love for the Midlands, his commitment to ensuring we serve all licence fee payers across the region and his passion for local services has been second to none.
"I will miss his editorial leadership, his calm approach to even the most difficult situation and his drive and determination to do the best for audiences across this amazing region. Stuart leaves with our thanks and best wishes."
Some personal news… pic.twitter.com/vB7AFsm566

— Stuart Thomas (@stuartthomas) June 9, 2023