Catherine Bott takes a break from regular show on Classic FM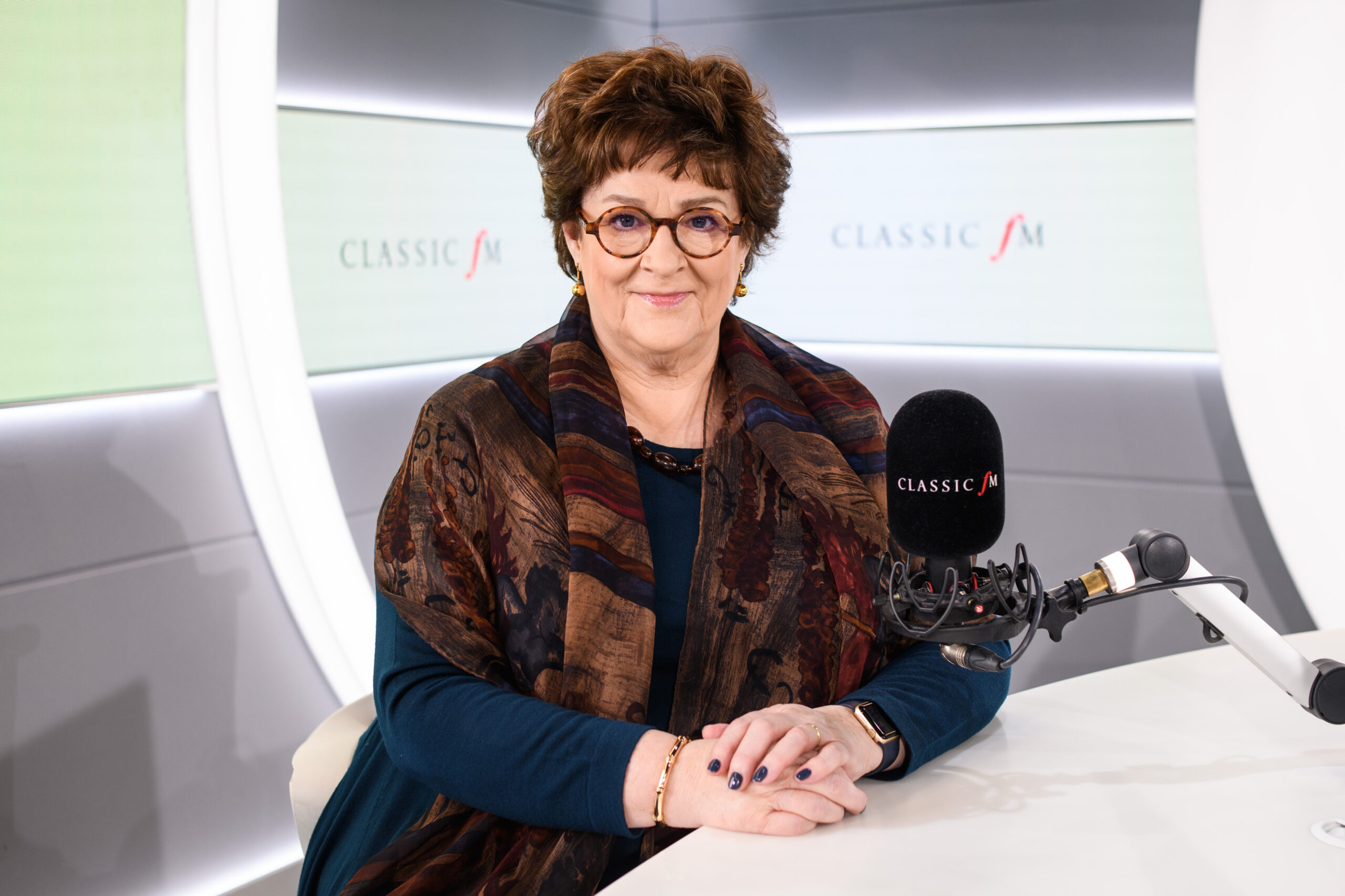 Presenter Catherine Bott has announced she's leaving her weekend show on Classic FM.
Catherine has been on the Global station for the last 10 years and says although this Sunday will be her last regular show, she will be back soon.
No reason is given for the change, and Global says Catherine will be welcome back at the station later this year.
Catherine said: "After almost 10 years at Classic FM my final regular show will be this Sunday, June 25. But you haven't heard the last of me – I'll be back on air from Leicester Square later this year."
A Classic FM spokesperson said: "Catherine has been a wonderful member of the Classic FM family, both on and off air. We would like to thank her for all her hard work and dedication over the years, and we look forward to welcoming her back later this year."
Some news: after almost 10 years @ClassicFM my final regular show will be this Sunday, June 25. But you haven't heard the last of me – I'll be back on air from Leicester Square later this year.

— Catherine Bott (@CatherineJBott) June 23, 2023