Chelmsford DAB bidder confirms plans for local application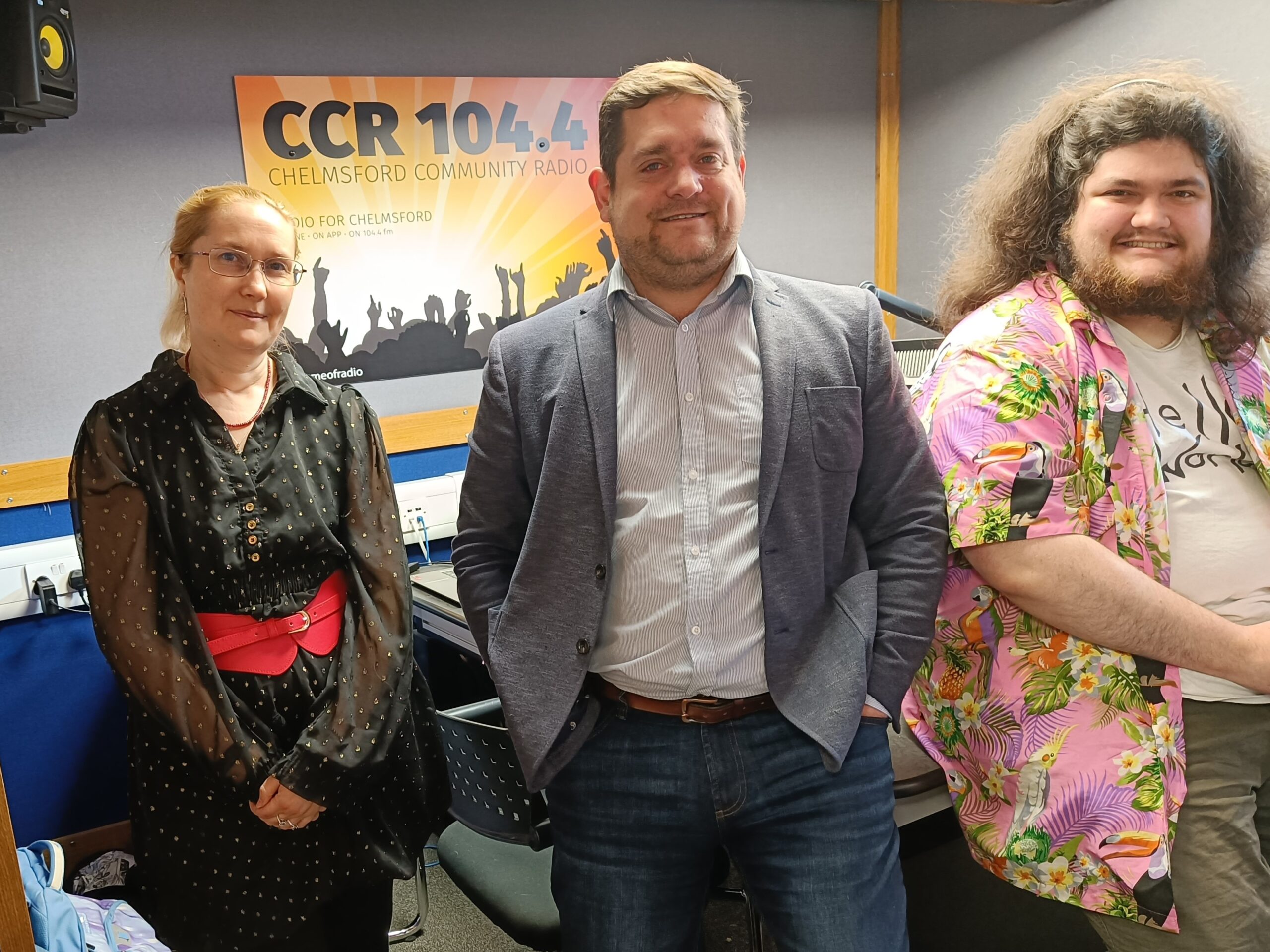 Chelmsford Digital Radio has been established to apply for the upcoming small-scale DAB multiplex for the area.
The application is being managed by Martin Steers from Steers Media, along with Dean Kavanagh and with the support of Chelmsford Community Radio.
Martin said" "I really started to have an interest in radio while studying at University in Chelmsford, and I'm excited at the opportunity to bring local DAB radio to this great city.
"It's great that the area has the opportunity to have its own local DAB, and I'm really excited to hear new and existing stations start broadcasting across the area."
The bid includes the city of Chelmsford and the surrounding area, and any existing or new stations interested in launching should get in touch before Thursday the 29th of June via chelmsforddigitalradio.com.
All applications for Round 5 will be revealed on Ofcom's website within a couple of weeks of the closing date this week.
PHOTO: Martin Steers at the Chelmsford based Community Radio Station CCR – Chelmsford Community Radio, alongside CCR Presenter Jared Bates and the stations Community Outreach and Fundraising Support Officer Michelle Durant