Former BBC Director General Lord Hall joins local radio debate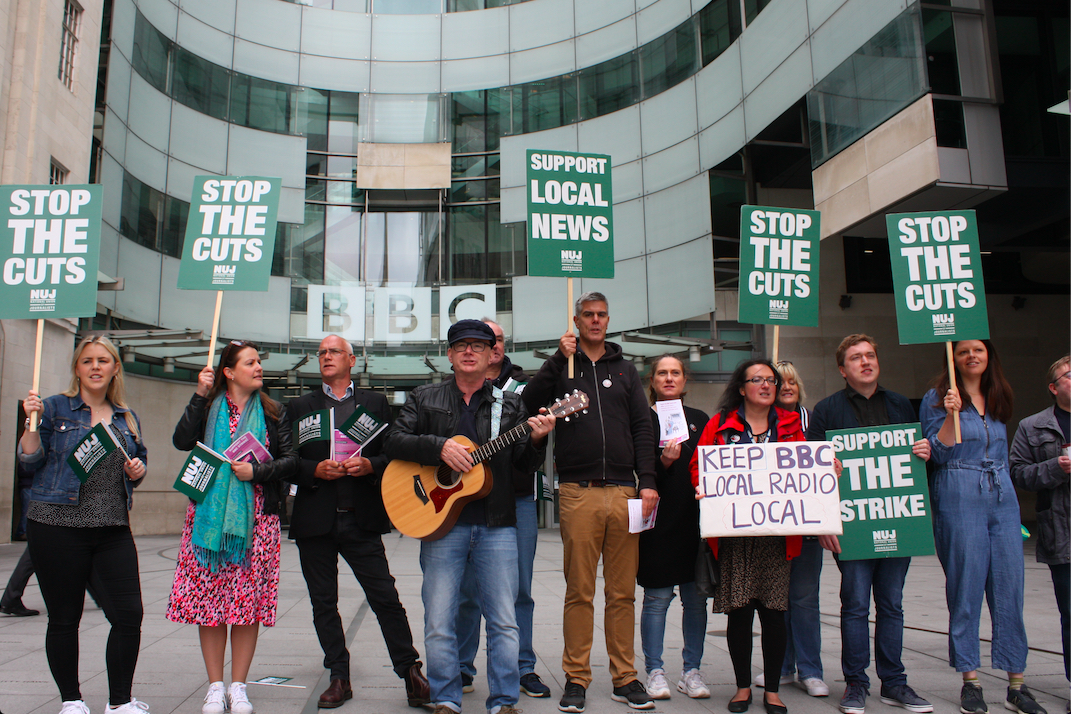 Lord Tony Hall, a former DG at the BBC, has joined in the debate regarding the changes to local BBC radio.
Speaking with Roger Bolton on his Beeb Watch podcast, Lord Hall said he was a huge believer in what local radio does.
"I love local radio… It strengthens communities," he said.
During his time as DG, he addressed local radio staff at an annual awards event in 2017 and announced he was reversing an earlier decision to continue the all-England evening show, adding in local programmes instead of taking them away.
He adds: "The BBC are (sic) right to go forward digitally, myself, I would not try to trim back what makes local radio special.. ie the amount of programming done at local level."
The topic is due to be discussed in the Houses of Common Camber today, led by Sir Mike Penning MP.
Outgoing regional BBC manager Stuart Thomas, Senior Head of Content Production for the Midlands, has also shared his views about the changes with a letter in the Birmingham Mail, defending the situation, saying local radio is in safe hands.
My letter in today's @birmingham_live explaining why it's so important we make changes to our local services. pic.twitter.com/qcGuQX4xgb

— Stuart Thomas (@stuartthomas) June 21, 2023
A debate on a motion on the BBC's local radio proposals is scheduled for Thursday in the House of Commons Chamber, led by Sir Mike Penning MP. Can you make sure your MP is aware and abreast? pic.twitter.com/KecTmatUvY

— David Lloyd (@DavidLloydRADIO) June 21, 2023
6/ And today, former BBC Director General Lord Hall – who had some tough financial challenges himself – weighed in to the debate. pic.twitter.com/1jUP2VlMFa

— NUJ BBC Nations & Regions (@NUJBBCRegions) June 21, 2023
When a former @BBC Director General speaks out against current management plans for LR we &MP's should take note.Lord Tony Hall talks ⁦ with @BeebRoger. A crucial intervention ahead of the debate tomorrow in Parliament. pic.twitter.com/FpfEHqkgyZ

— Nicky Horne, Esq. (@NickyHorne) June 21, 2023