Former pirate station Radio Caroline goes green with solar power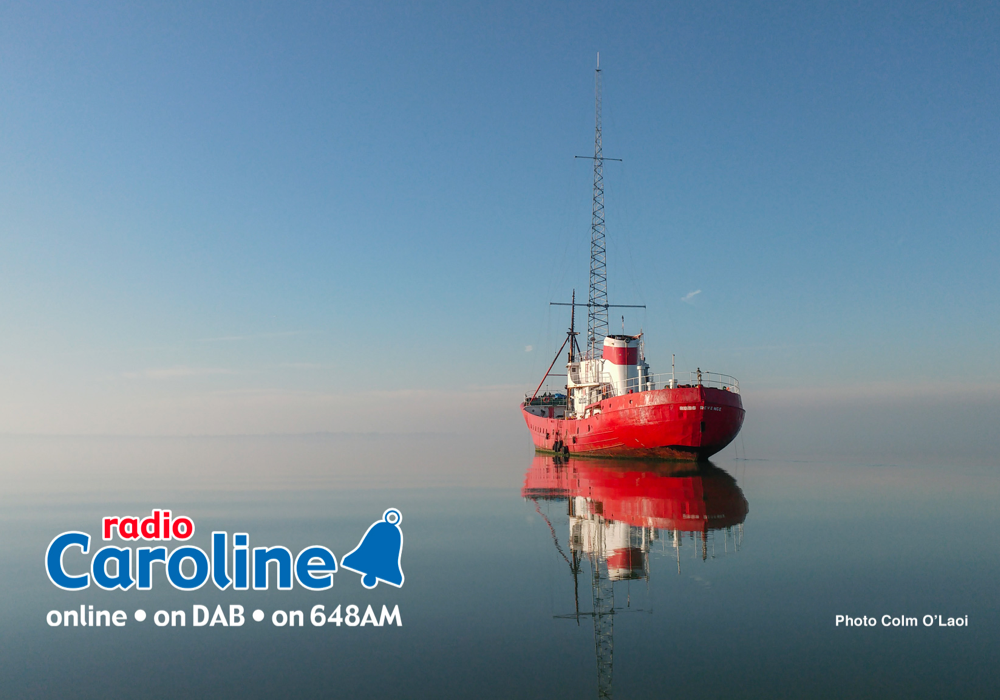 Veteran pirate station Radio Caroline is now operating on direct solar power.
The station now broadcasts on a community radio licence in East Anglia and is heard across England, The Netherlands, Belgium and beyond on 648AM from the Orfordness Transmitting Station on the Suffolk coast.
The frequency and site were previously used by the BBC World Service but were mothballed until revived by the ex-pirate station in 2017.
Solar panels now fully power Caroline's transmitter with green energy and since the installation can create double the power needed surplus electricity is back fed in to the grid, making a small contribution to carbon reduction.
Permission to broadcast at more than 4 KW has recently been declined by Ofcom, but Radio Caroline spokesman Peter Moore said: "Other major radio stations including the BBC have been ceasing or cutting back their AM radio services due to high energy costs.
"We have taken the opposite tack by making our own electricity. Indeed, we wish to increase our AM power, installing extra panels if and when a power increase is granted in the future, while helping the planet just a little. Maybe others will follow our example."
In its 59th year, Radio Caroline broadcasts 24/7 from land-based studios on 648 AM, and also on DAB and multiple online steams.
The station retains its former 'pirate' radio ship Ross Revenge, moored in the Blackwater Estuary, which is used for regular monthly offshore broadcasts and organised public visits.