Glastonbury Festival radio station to be embedded into official app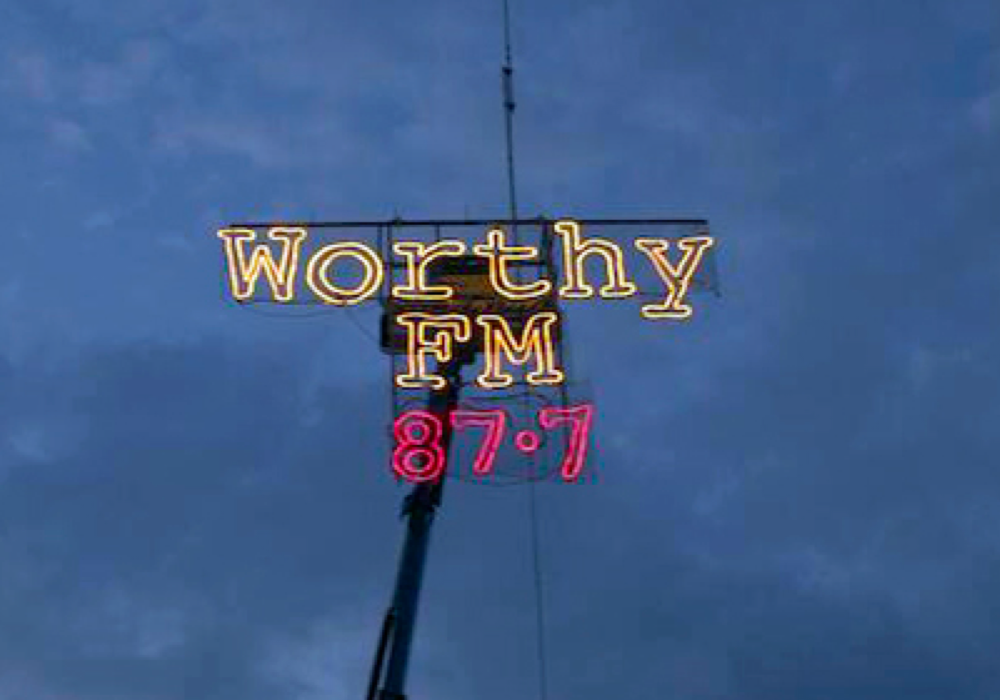 Worthy FM will be embedded inside the official Glastonbury Festival app for the first time this year.
It will give the radio station automatic access to thousands of people who have downloaded the mobile phone apps looking for more information.
The station is being streamed by broadcast solutions company HippyNet, who says it can increase the infrastructure as required depending on demand.
Ben Jones, Broadcast Engineer at Hippynet said "It's a huge honour to work with the team at Worthy FM to help deliver the online streaming for this year's Glastonbury Festival.
"As this is the first year Worthy FM has had a player in the Glastonbury mobile apps they didn't know how many online listeners they will have. The solution we have built allows their infrastructure to scale at speed so that everybody can enjoy the latest news from the festival.
"The Worthy FM team has been fantastic to work with and proven themselves to be truly outstanding in their field."
Worthy FM has been the on-site radio station for the Glastonbury Festival since 2007, broadcasting for one week only during the Festival.
The station caters for members of the public as they arrive at, stay at and leave the festival site, as well as the many crew members on site, and those who listening at home who cannot attend the festival that year.