Global to turn off AM transmitters for Gold outside London and Manchester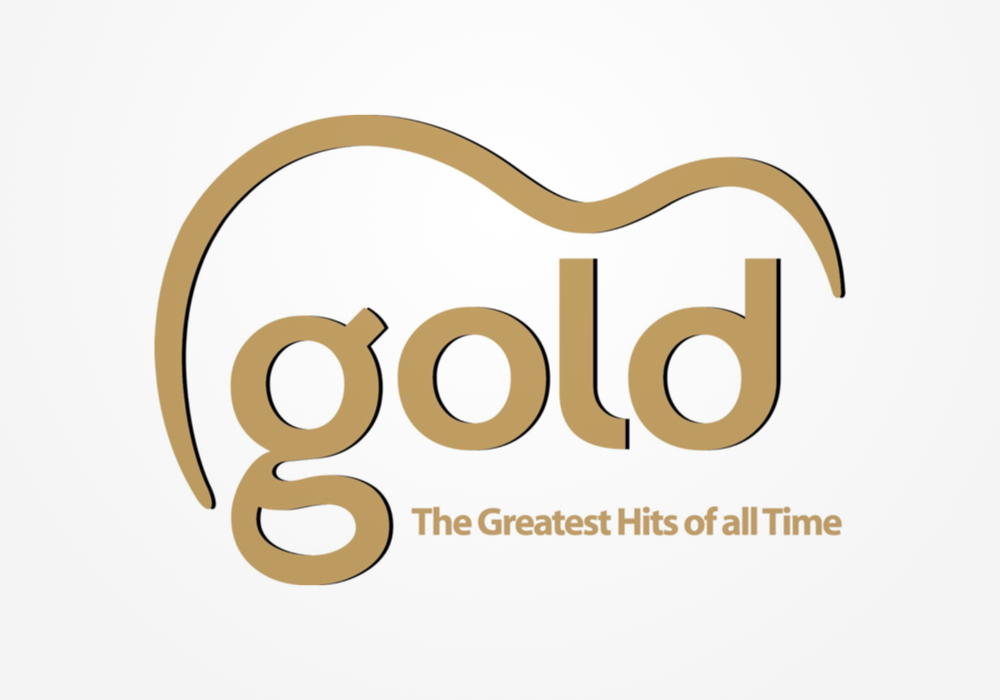 Global is turning off more AM transmitters this month as Gold becomes digital only with the exception of London and Manchester.
Gold's mediumwave frequencies covering Peterborough/Cambridge (1332 kHz), Derby (945 kHz), Nottingham (999 kHz) and Northampton (1557 kHz) will all fall silent on June 30th.
It leaves just London (1548 kHz) and Manchester (1458 kHz) remaining for the network which once ruled the AM waveband across the UK as Classic Gold / Capital Gold, and formed part of the original ILR network.
Other former Gold frequencies have either been turned off or rebranded to Smooth Radio.
A message on the Gold website says:
"Later this month, the way you listen to us might change.
From June 30, we'll no longer be available on AM in certain areas of the UK.
So to continue listening in your area, you might need to re-tune your radio.
You can keep listening to us on DAB digital radio, on Global Player, or by asking your smart speaker to 'Play Gold'."