Global to turn off Smooth Radio's medium wave transmitters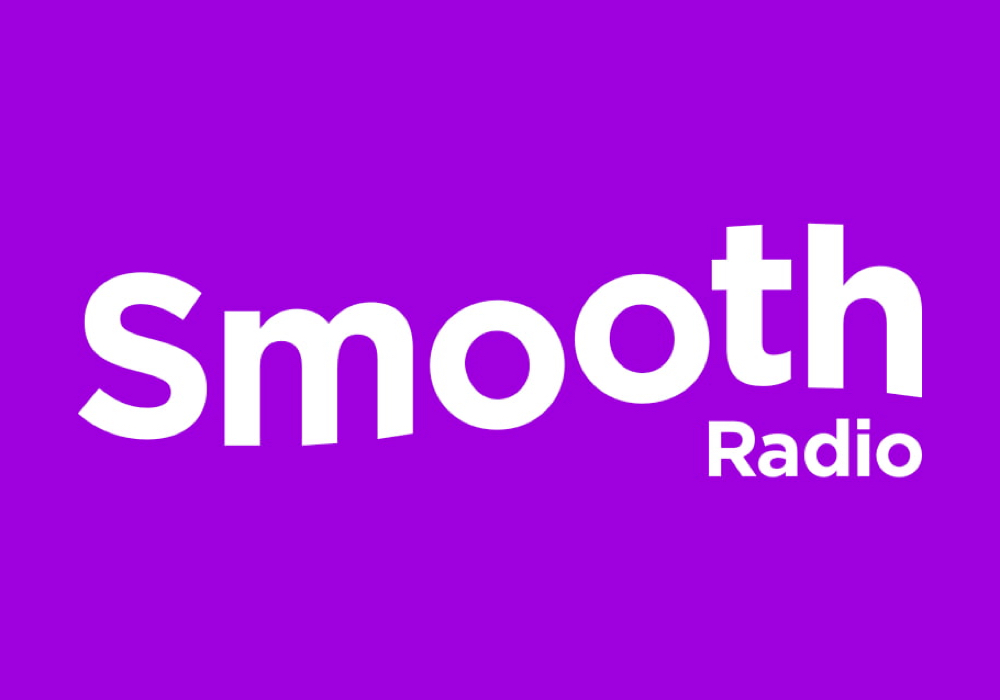 The original frequencies of 2CR, Wiltshire Radio and Radio Orwell will fall silent this week as Global turns off more AM transmitters.
Smooth Dorset (828 kHz), Smooth Gloucestershire (774 kHz), Smooth Wiltshire (936/1161 kHz), Smooth Suffolk (1170/1251 kHz), Smooth Norfolk (1152 kHz), Smooth Essex (1359/1431 kHz) and Smooth Plymouth (1152 kHz) will all fall silent on 30th June.
Announcements are running at the end of commercial breaks on the stations affected, advising listeners to retune to other platforms such as DAB or online, where the stations remains to be available.
Most of the transmitters being turned off this week previously carried the Gold network, and Capital Gold / Classic Gold before that. Originally they were frequencies used by the first ILR stations in the UK.
RadioToday understands the remaining AM services for Smooth – Smooth Hampshire, Smooth Kent, Smooth North Wales and Cheshire, Smooth Sussex – will also be turned off in the near future.
Smooth Berkshire and North Hampshire, Smooth Bristol and Bath, Smooth Herts, Beds and Bucks and Smooth South Wales have previously been removed from AM.
Also this week, Gold's mediumwave frequencies covering Peterborough/Cambridge (1332 kHz), Derby (945 kHz), Nottingham (999 kHz) and Northampton (1557 kHz) will all fall silent.