Gordon Smart returns with weekly show on BBC Radio 5 Live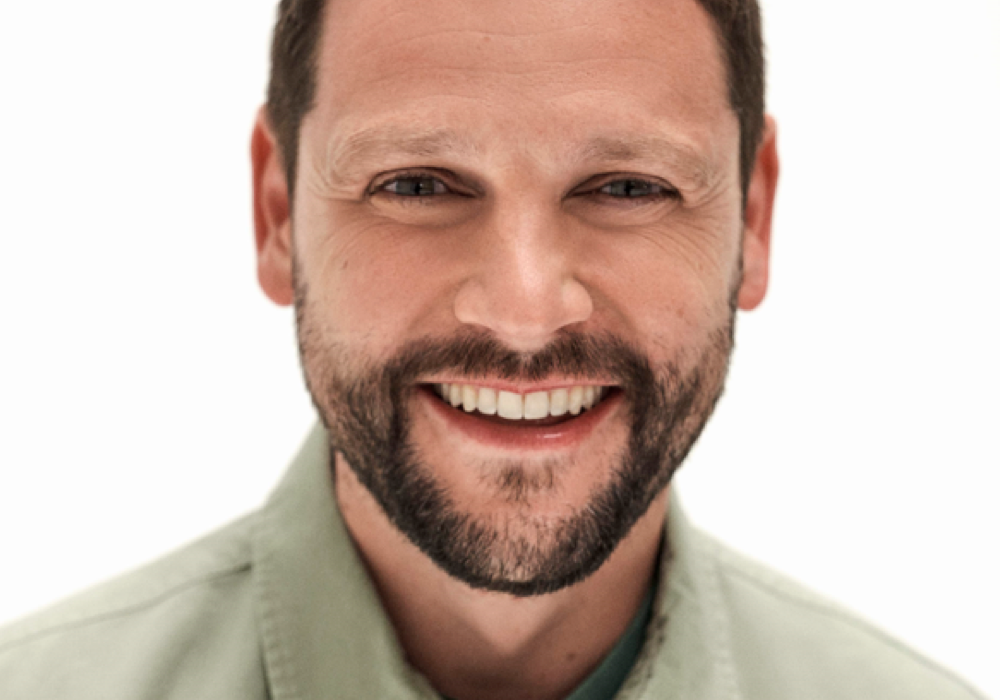 Journalist and broadcaster Gordon Smart is joining BBC 5 Live with a brand new Sunday evening show which will broadcast from Glasgow.
Gordon will be on-air every Sunday from 8pm – 10pm starting on July 16th with an insider's take on the biggest news and sport stories of the week, along with interviews on the world of showbiz and entertainment.
During the two-hour slot, Gordon will welcome resident psychotherapist, Owen O'Kane. Dr O'Kane will offer help to 5 Live listeners on the things that trigger 'The Fear' about the week ahead.
The brand new show is a big move for Gordon, whose life looked very different a few years ago. In 2020, a serious health condition resulted in him losing his voice, and subsequently his show on Radio X and his broadcasting career.
Gordon said: "Like so many people in the country, the last few years have been turbulent. At times I've considered re-training to do something else or find an entirely different life and career.
"Everything changed for me in a short space of time – but it also showed me what really matters in life. I've got a genuine understanding of some of the challenges people are facing, which have hopefully served me well on air.
"I love all things news, sport and entertainment, so this new show caters to what I love most in journalism. I'm really looking forward to getting stuck in and making this show the best start for the week ahead."
Controller of BBC Radio 5 Live Heidi Dawson says: "Gordon has been a brilliant addition to the 5 Live presenting team this year, making an instant connection with our listeners. BBC Radio 5 Live is the voice of the UK and we are so proud to be bringing Gordon's new show from Glasgow.
"Gordon will bring his sharp journalistic instincts alongside his passion for sport and entertainment to make this show a must listen every Sunday night."