Gordon Smart to host weekend show on BBC Radio 5 Live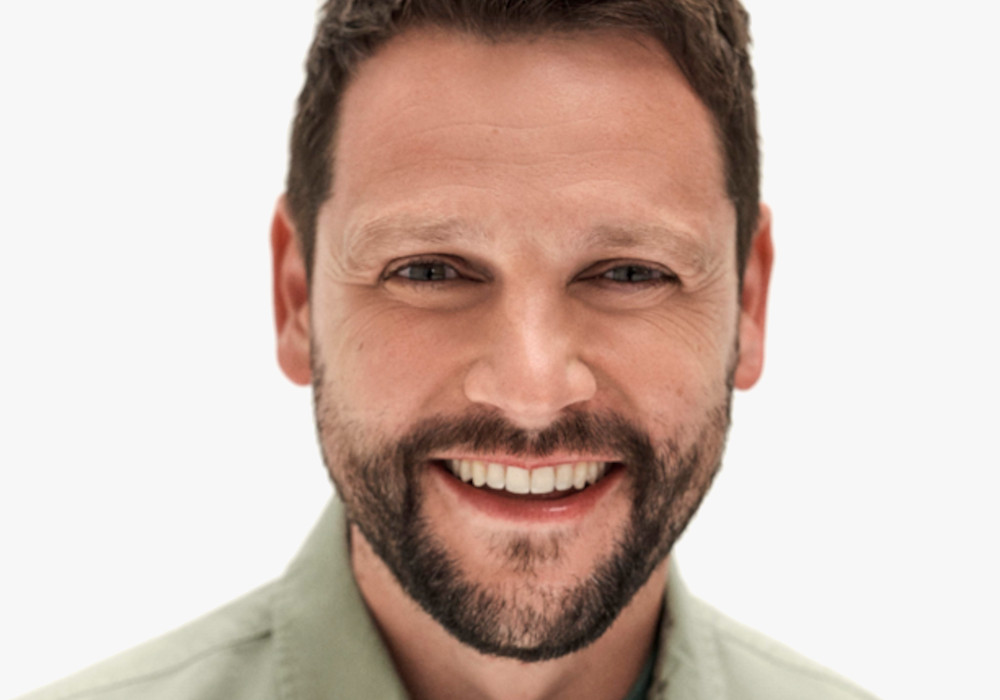 Journalist and broadcaster Gordon Smart is joining BBC Radio 5 Live to host a new Sunday evening show.
The programme will air from 8pm-10pm and will include conversations with VIP guests and discussions around the week's news, sport and entertainment.
Gordon's career includes working for newspapers and in radio at XFM. He left the station in 2013 but returned when it rebranded as Radio X. He hosted a Sunday show and later, became the host of the weekday evening show.
During covid in March 2020, he lost his voice due to serious health issues and was unable to continue on his show, so he left the station.
Gordon says he's excited to get back on air doing what he loves. His new show on BBC Radio 5 Live launches on Sunday 16 July and will broadcast from Glasgow.