Hertfordshire radio stations join forces to apply for DAB licence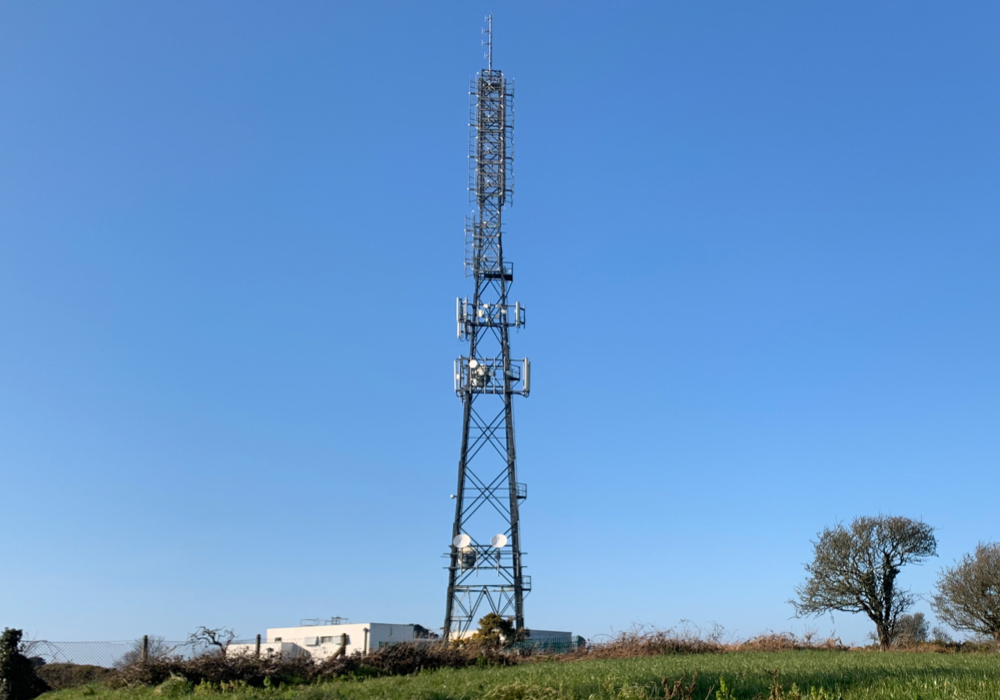 Local community radio broadcasters have joined together to apply for the small-scale DAB licence for South Hertfordshire.
Hertfordshire Digital Broadcasting brings together several local online Community Radio stations such as Radio Dacorum from Hemel Hempstead and new stations including Borehamwood and Elstree Community Radio, plus Clive Glover, the founder of St Albans Community station Radio Verulam.
Clive told RadioToday: "Community radio in Hertfordshire has been restricted by the lack of FM frequencies so small-scale DAB brings the opportunity for other radio groups currently online only to get onto the airwaves locally in future.
"We are talking to a number of other local organisations interested in starting new radio services so we hope that there could be as many as 8 local services on air by the time we go live in 2025.
"In addition there will be another 12 or more specialist services from around the country interested in broadcasting to the half a million people across South Hertfordshire."
If you are interested in adding your radio service to the South Hertfordshire network contact Hertfordshire Digital Broadcasting via its website.