Is Tim Davie becoming the Mr Beeching of local radio?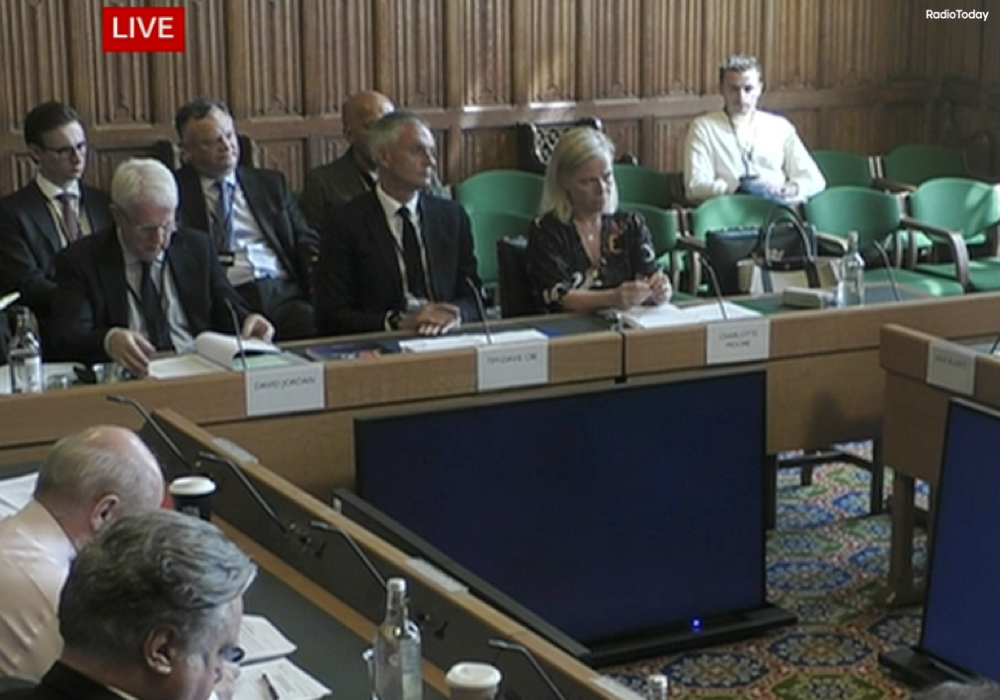 BBC Director General Tim Davie has been asked if he's concerned that his cuts to BBC local radio make him the Mr Beeching of local radio.
The DG has been answering questions by MPs and the DCMS Select Committee over the changes, along with Chief Content Officer Charlotte Moore and David Jordan, Director of Editorial Policy and Standards.
In response, Mr Davie reiterated that the BBC has chosen not to 'get out' of local radio and is not managing decline, but wants local (radio) to grow, and cares deeply about keeping local radio stations.
"We are just making some adjustments," he said.
Mr (Dr) Beeching was famous for reshaping the British railway network in the 1960s, closing over 4,000 route miles of railway lines.
Continuing his questions, Steve Brine, Conservative MP for Winchester asked about the 60-second demo tapes, suggesting it was workplace bullying to ask long-serving presenters to go through that process.
Mr Davie said he was not aware of that situation as he was not managing it, but did add he was given a chance to do a pitch when he got the job as Director General at the BBC.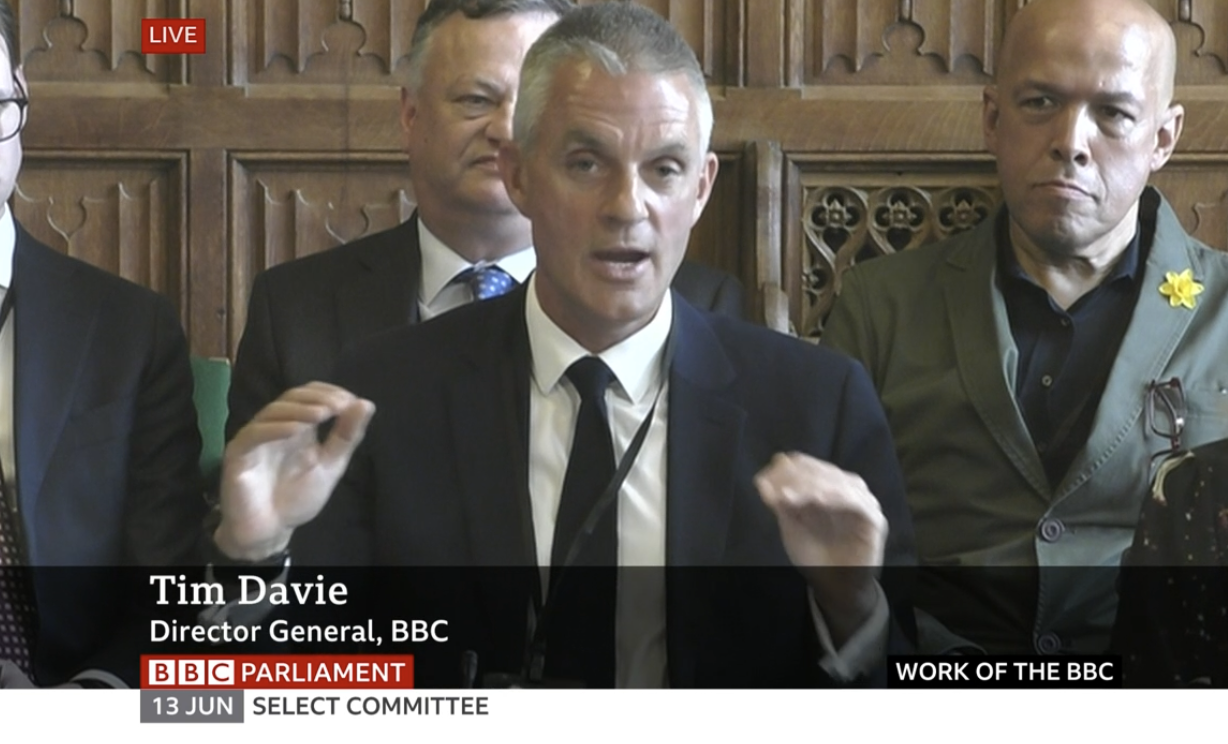 Rupa Hug, MP for Labour, Ealing Central and Acton asked if all 39 local radio buildings will still be in use five years from now, if they only have eight hours a day of broadcasting. Mr Davie said he cannot guarantee that, but under his watch, the plan is to keep local bases.
Simon Jupp, Conservative MP Devon East and former local radio journalist asked for the DG's response to the strike action, to which he replied that he is highly sympathetic and that it has been a difficult time.
He added that the BBC is continuing to take people out of being at risk of redundancy to give more certainty to staff.
Mr Jupp also asked if the decision to reduce local hours would be reversed in the future if audiences plummet? "I'm not committing to going back to how we were but we're always looking at how we're using the budget," Tim Davie added.
The session is available to watch in full here.