Kent Coast DAB announces small-scale bid for the Dover area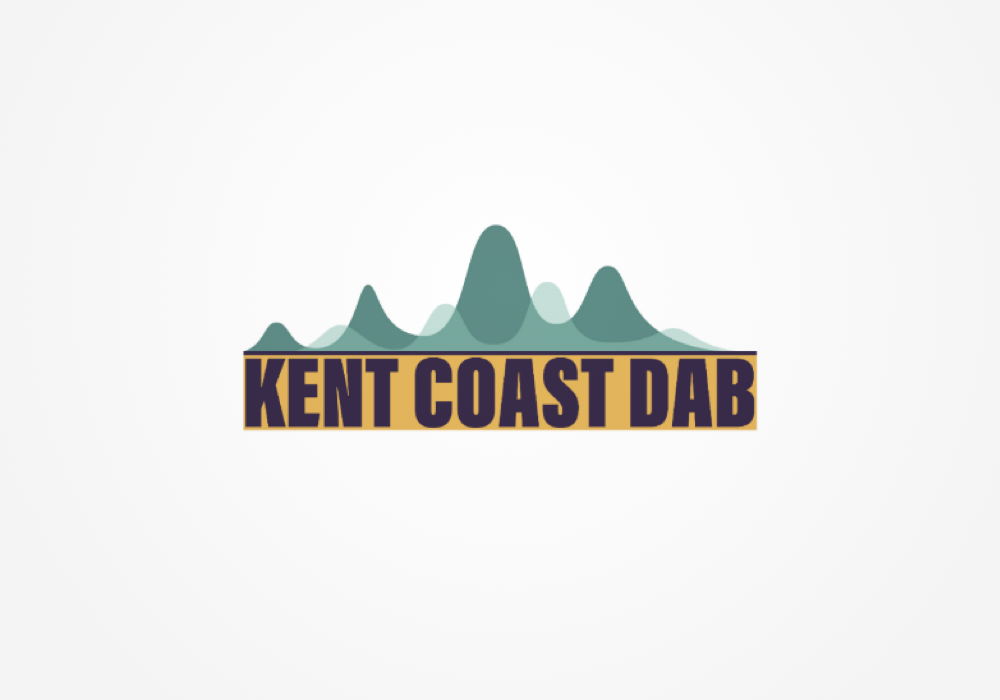 Broadcasters around Thanet, Dover & Folkestone are coming together as Kent Coast DAB Limited to apply for a small-scale DAB licence.
Academy FM Thanet, Kent Coast Community Broadcasters Ltd and Kent Capacity Co Ltd will but submitting an application for the Margate, Dover & Folkestone multiplex.
Debbie Day, Station Manager of Academy FM Thanet, said: "We are really excited by the opportunity to develop our service on small-scale DAB and look forward to working with our partners. In the future, we along with others we will be able to offer more choice of services, support more charities and organisations and reach the wider community."
Matt Curtis of Kent Coast Community Broadcasters said: "We are delighted to be part of this bid for affordable DAB capacity to reach the East Kent coastline. There are community radio stations and local groups that i'm sure will benefit from reaching listeners in their local communities through this new and affordable capacity."
Peter Lautner, Director of Kent Capacity Co, added: "Community radio has always been a strong part of life in East Kent and we welcome the opportunity to bring the opportunity of DAB to the Kent coastline. Working with the existing community radio operators and other interested local groups from Thanet to Folkestone, we hope to bring our experience of DAB and local knowledge together so that operators can bring DAB radio to the people living in the area and travelling through this busy part of Kent."
Kent Coast DAB welcomes any broadcasters, established or new, wishing to be part of its bid to register their interest via email to debbie.day@academyfmthanet.com.