KISS boss Rebecca Frank: Nurturing radio's human heart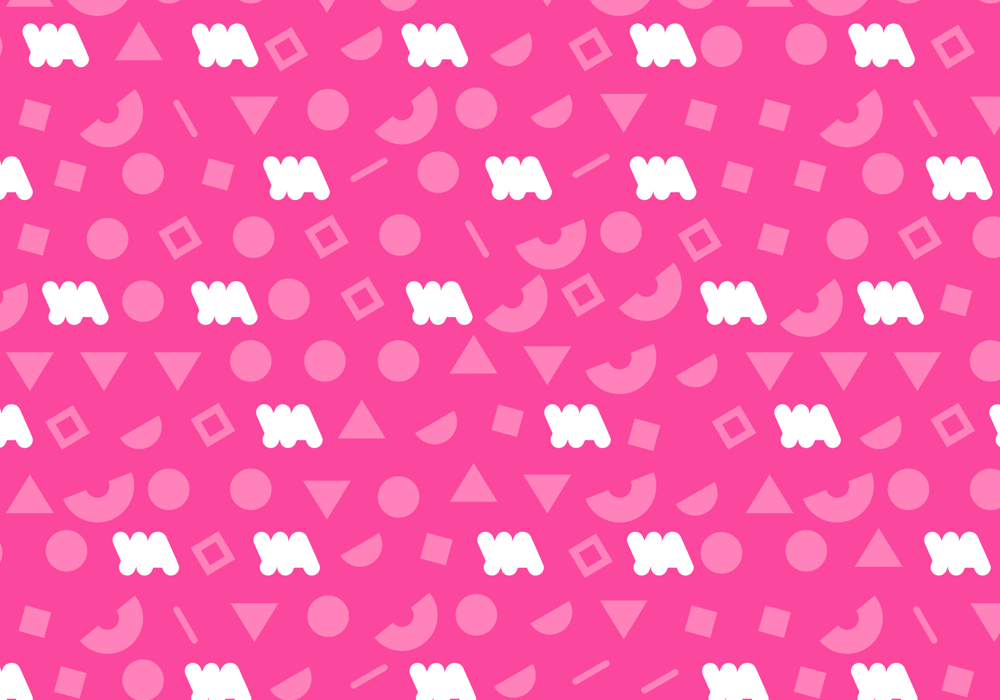 At radio's heart is its human connection, so to make great radio, you simply need great humans, writes KISS Content Director Rebecca Frank.
If people are at the heart of what we do, then surely, we should be doing all we can do to nurture young creators?
Our KISS team is full of amazingly talented people, both on and off the mic, who love to create and entertain. Their skill, enthusiasm and dedication is what makes us tick.
We're a station that's passionate about making great content for young audiences, but also about developing the prospects of the young people we represent.
There's a number of programmes and partnerships that we support at Bauer Media and KISS, one of which is the Young Audio Awards. The awards recognise 8-18 year olds who create audio – this could be at school, community projects, homemade podcasts or anywhere else.
Nominees and winners don't just win trophies and certificates, but also mentorship, opportunities and even a show on a national radio station. The aim is to identify the future workforce of our industry and give them a helping hand to becoming the next superstar presenters and producers.
The nominees for 2023 have recently been announced and include school radio stations, community projects and passionate creators making content all across the UK. The awards event is taking place at 4.30pm on Friday 7th July and will feature radio presenters and execs from some of the biggest audio brands – including our very own Tyler West.
The Young Audio Awards are one small initiative amongst others that we're proud to support, in order to nurture a diverse range of young people across the UK. After all, what is radio without its people.
The Young Audio Awards will be livestreamed on YouTube here.