Latest ReelWorld Radio Academy 30 Under 30 initiative launched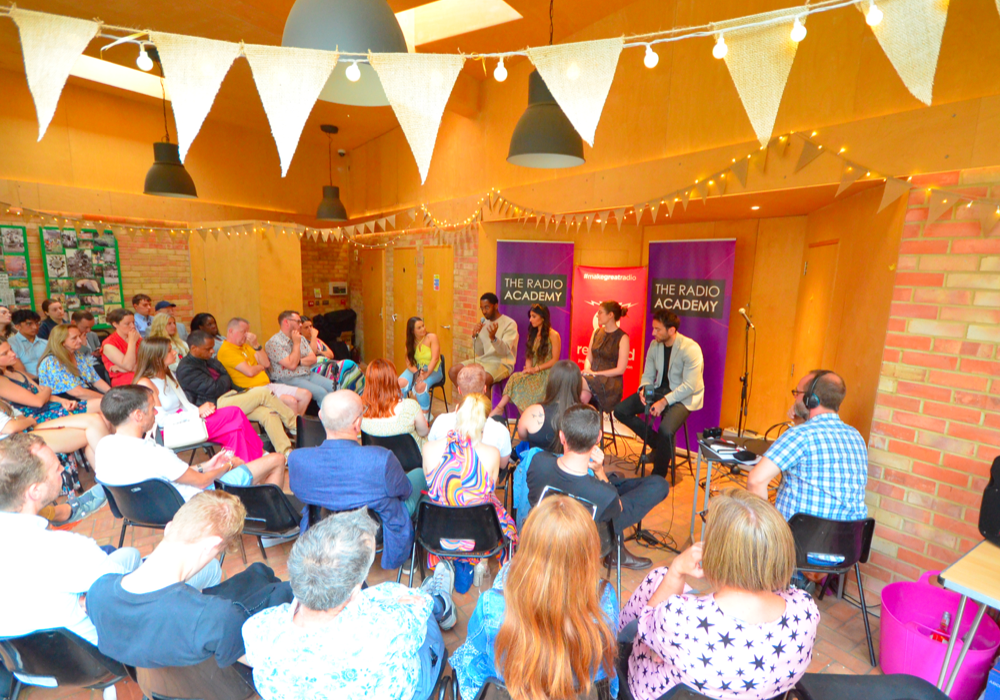 Entries are now welcome for this year's ReelWorld Radio Academy 30 Under 30.
The 13th annual initiative launched at an event bringing together 30 Under 30 alumni, including event host Tatum McGreal of KISS FM, sponsors ReelWorld, and trustees and members of The Radio Academy.
The 2023 list of 30 exceptionally talented young people in the business will be unveiled later this year, with the closing date at the end of August.
Each year, the 30 Under 30 lists people who The Radio Academy thinks will lead our industry into a bright and bold future, inspiring others and demonstrating passion, skill, tenacity and leadership in audio.
Chairing the 30 Under 30 Judging Committee for the 11th year, Bauer Media's Steve Parkinson said: "Alumni over the years have often remarked to me that having a place in the 30 Under 30 has often been as useful as having a great reference from a boss, or even a qualification. They say it gets them noticed on a CV, which is testament to The Radio Academy's support of this initiative for over a decade.
I'm delighted to chair and bring together a team of judges from across the audio industry to debate and decide on the next 30 for Class of '23.
The summer disappears fast so it's worth getting a head start, and opening the link as soon as possible."
Now in their 10th year supporting 30 Under 30, Managing Director of ReelWorld Europe Anthony Gay, said: "Wow, how the industry has changed over the last decade but the 30 Under 30 remains a highlight of our year. All the ReelWorld team are passionate about the power of sound and this initiative is an inspiring glimpse into the future.
"Those who make the 30 will be taking radio and audio in new and exciting directions. Good luck to everyone who is entering."
Entries for the ReelWorld Radio Academy 30 Under 30 are open from now until 31st August 2023. Individuals can put themselves forward or be nominated by another Radio Academy Member. Entries are via the Radio Academy website, where you can also find answers to commonly asked questions, and lists of all previous 30 Under 30 alumni.