London Greek Radio leads bid for North London DAB multiplex licence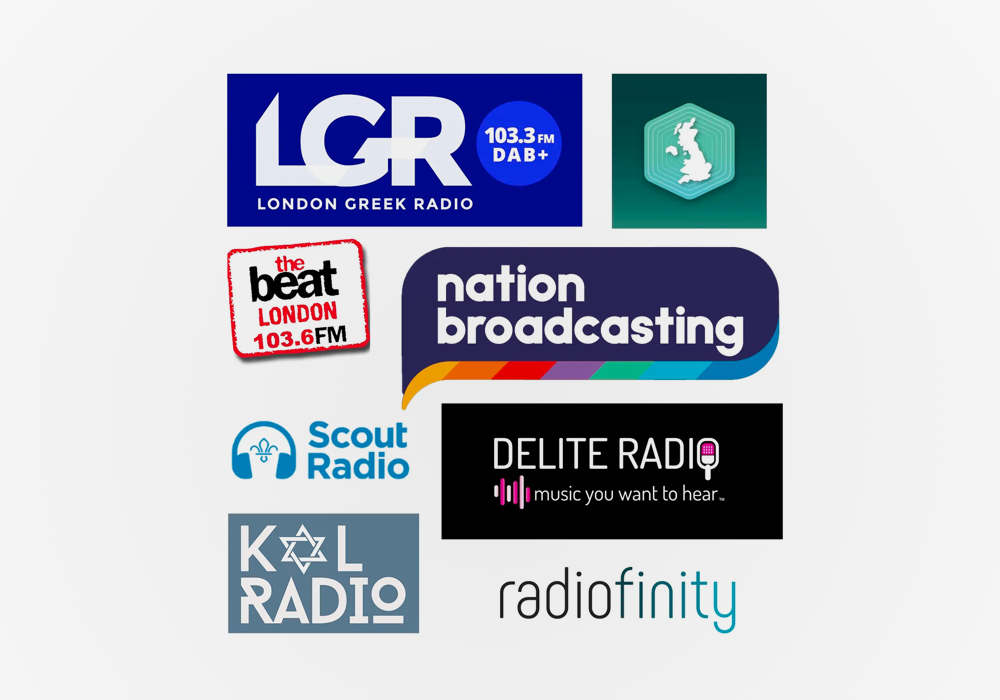 A new consortium led by London Greek Radio has announced its bid for a small-scale digital radio multiplex licence.
The group includes Nation Broadcasting, Scout Radio, Kol Radio, and The Beat, alongside industry specialists Ash Elford and Dean Kavanagh.
DAB North London Limited says the combination of London Greek Radio's experience and the diverse expertise brought by the consortium members will create a dynamic and inclusive digital radio landscape for North London.
Dean said: "North London is a hub of cultural diversity and community, and we are thrilled to be putting together of this exciting bid. Our consortium of respected and established broadcasters, alongside London Greek Radio, is dedicated to bringing exceptional programming, inclusivity, and a vibrant radio experience to the residents."
John Kyriakides, from London Greek Radio, said: "As the leading voice of the Greek community in London, London Greek Radio is honored to spearhead this bid for a digital radio multiplex licence in North London. We have been serving our listeners with pride for years, and this consortium represents our commitment to expanding our reach and enriching the radio landscape for all communities.
"We believe that this bid will provide a platform for diverse voices, fostering unity, cultural exchange, and a deeper connection among the vibrant communities of North London."
Jason Bryant, of Nation Broadcasting, says: "Nation Broadcasting is thrilled to be part of the consortium bidding for the digital radio multiplex licence in North London. We have a strong commitment to delivering exceptional programming and connecting with audiences across the country and we're thrilled to be part of a bid that will look to develop the diverse radio landscape in North London."
Martin Steers, of Scout Radio, adds: "This is a fantastic opportunity to develop Scout Radio into a radio station that provides opportunities for young people to get involved in radio, as well as entertain and inform everyone in the area about modern scouting and what we do, all from the home of the Scouts."
Radio services interested in being carried are invited to contact DAB North London Limited here.