Nation Broadcasting launches ad-free stations on TuneIn Premium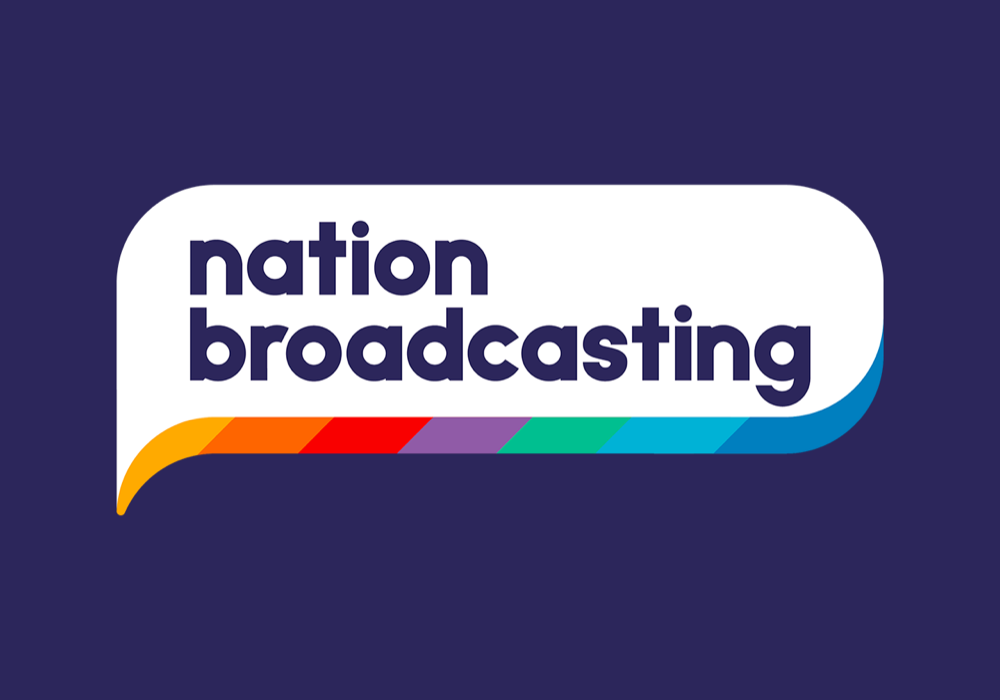 Nation Broadcasting has partnered with TuneIn to provide commercial-free radio stations online.
The deal will see the companies working closely together to drive listening to Nation's portfolio of 10 decade and genre services, and be promoted on air as "Powered by TuneIn."
Listeners to TuneIn Premium in the UK will be able to hear commercial-free versions of the stations which include Nation 60s, Nation 70s, Nation 80s, Nation 90s, Nation 00s, Nation Love, Nation Dance, Nation New, Nation Hits and Nation Rocks!
Nation founder Jason Bryant, said: "Streamed audio has shown dramatic growth in the past couple of years and is clearly destined to be the primary delivery platform for audio entertainment.
"This exciting partnership with TuneIn, one of the world's leading streamed audio platforms, will accelerate growth of our streamed listening."
Richard Stern, CEO of TuneIn, said: "Nation Broadcasting is an incredibly important challenger brand within the UK market. Their diverse, genre-driven stations are a significant source of entertainment for people across the country.
"Our goal at TuneIn is to increase the reach and enjoyment of quality radio content around the world. The addition of these homegrown UK stations is an important component of that goal.
"We are proud to be working with Nation Broadcasting in ensuring their unique brand of audio content is available to as many listeners as possible and continue the country's rich history of radio content."