Parliament local radio debate: The BBC will ignore this motion at their peril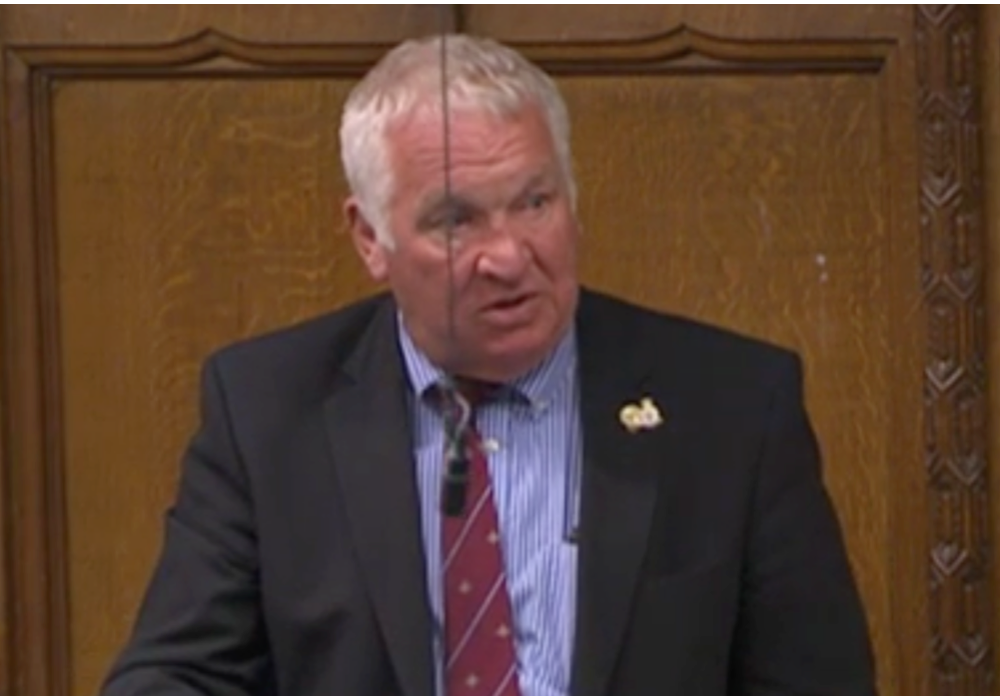 The changes to Local BBC Radio have been debated in Parliament with the house ruling for the BBC to reconsider the decision to reduce local output.
Rt Hon Sir Mike Pennington, MP for Hemel Hempstead brought forward the motion and started by saying, in his constituency, BBC Three Counties will turn into BBC Eight Counties on the weekend under current plans.
Mike said: "This is about people. The way that the HR department have handled this is absolutely appalling for a public body.
"This house will not tolerate the undermining of local radio in our constituencies."
Andy Carter, MP for Warrington South and Chair of the All-Party Parliamentary Group on Commercial Radio, added: This house expects Ofcom to regulate the BBC, to ensure it robustly holds to account the management of the BBC for delivering local services."
Mrs Emma Lewell-Buck, MP for South Shields: "Disgracefully, it was through the pandemic that the BBC started these cuts asking over 100 staff to take voluntary redundancy, stripping back the schedules, forcing all shows to have four hour slots, with solo presenters.
"This set the scene to make the cuts they want to make now and merging everything from 2pm onwards. For the nation's flagship broadcaster to introduce these changes without consulting the fee paying public is pretty appalling."
Rt Hon Sir Robert Buckland KC MP for South Swindon said: "Without local radio then local people are not going to be informed."
The Conservative MP paid tribute to community radio station Swindon 105.5 but said the BBC has an obligation to provide a local public service.
Many MPs promoted the benefits of local radio including having local conversations with local people, local weather being provided, engagement with listeners and local journalists providing local news – although these elements will still be heard on each local service albeit for fewer hours each day.
Local radio stations will continue to provide local news, and local programmes for eight hours per weekday, although the majority of the discussion assumed the entire network was being closed down.
Over 20 MPs from all over the UK debated the issue for almost two hours, all agreeing the planned reductions to local programmes will cause a substantial change to the network.
In closing, Sir Mike Pennington said: "This is what Parliament is about. Parliament has come together on a motion to tell the BBC what they are doing is wrong. The BBC are independent of government, but they are not independent of this house.
"The BBC cannot ignore the motion before the house today and if they do it will be at their peril."