Radio Academy plans free regional summer social events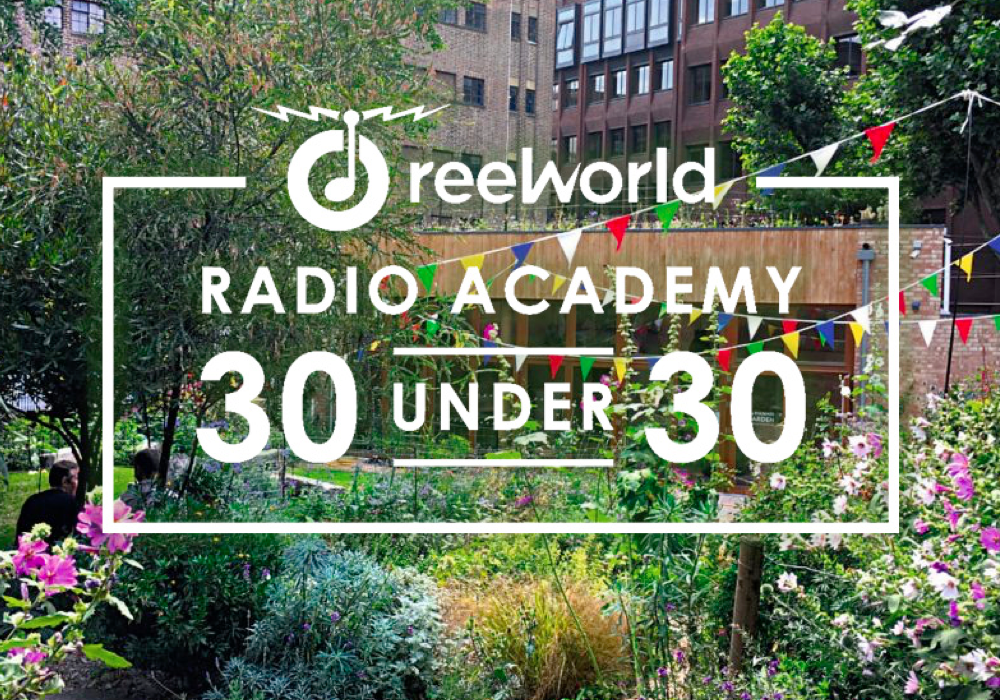 The Radio Academy regional branches in London, Southampton, Exeter and Cardiff are holding free summer social events later this month.
The London Summer Garden Party and Wales Summer Social will take place on June 26th, whilst the Southampton Summer Social will take place the day after on June 27th. The Exeter event is happening on June 29th.
Full details of the events can be found here – and anyone working or volunteering in radio is welcome to attend, including non Radio Academy members.
Registration is required but the evenings are free, and include the first drink for free for events outside London.
At the London event, the Reelworld Radio Academy 30 Under 30 will be officially launched too.