Radio host Carlos shares his cancer journey and raises money for Macmillan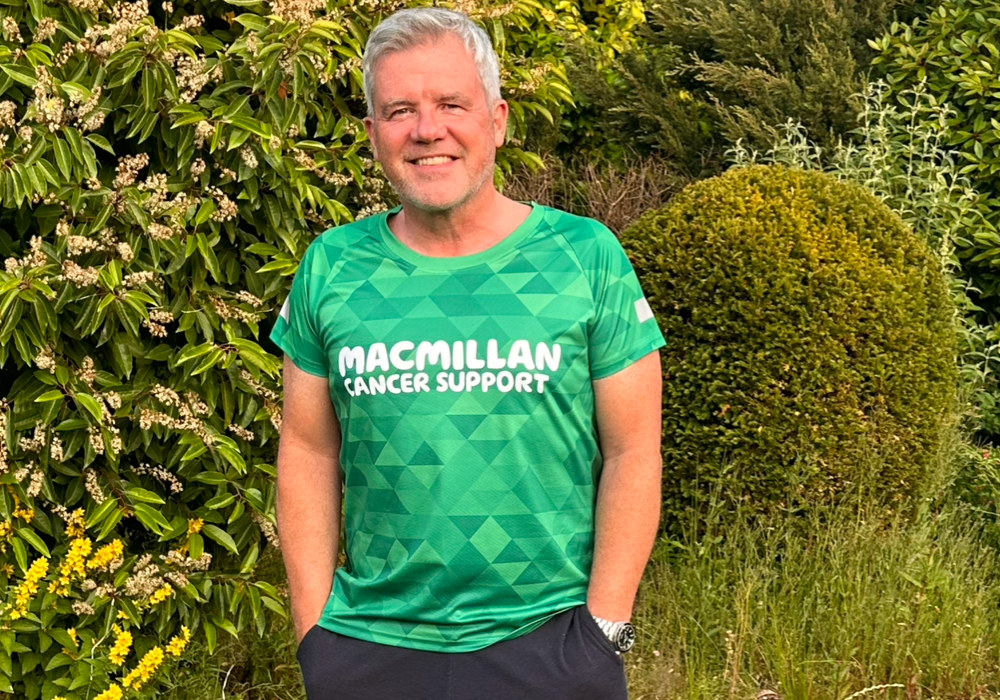 Radio presenter Carlos has shared news of his recent cancer journey and signed up to walk the Jurassic Coast for Macmillan.
The Heart 70s breakfast show host revealed he's been dealing with health issues for the last 15 months but has now received the all-clear.
He paid tribute to Macmillan Cancer Support who helped him along the journey, and will walk a half marathon along the Dorset coast in September this year to raise money.
Carlos, aka Carl Emms, has been in radio for over 40 years, with on-air positions at many stations around the UK including Wiltshire Radio, Signal, Red Dragon, Chiltern, Northants, BRMB, Heart, Wave 105, Magic, Smooth and Local BBC Radio in the West Midlands.
Carl said: "So, the time has come to be honest about something that has had a dramatic impact on my life over the past 15 months, and I'd be so appreciative if you just give me a few minutes of your time.
"I had a few health issues in late 2021 into early 2022. Investigations followed and on a Friday afternoon in Salisbury last April the radiologist said "There's something quite serious I've found."
"The ensuing days felt like weeks but by the end of that week following a CT scan the consultant in Salisbury confirmed their suspicions. I had cancer."
He added: "A few weeks ago I was made aware of one of Macmillan's fundraising events that immediately had huge appeal. I've made no secret of my lifelong love of Dorset. I love the county – and especially the coastline, so when I heard of their Mighty Hike between Weymouth & Durdle Door I knew I just had to participate.
"It's over 12 miles of steep inclines and breathtaking views along England's first natural World Heritage Site and a place that holds so many of my most treasured memories as a child and in recent years with my children. It's going to be tough and tricky but I really want to complete the trek and at the same time help the people who helped me through the most difficult periods of my life."