Radio St Austell Bay to relaunch as CHAOS Radio in Cornwall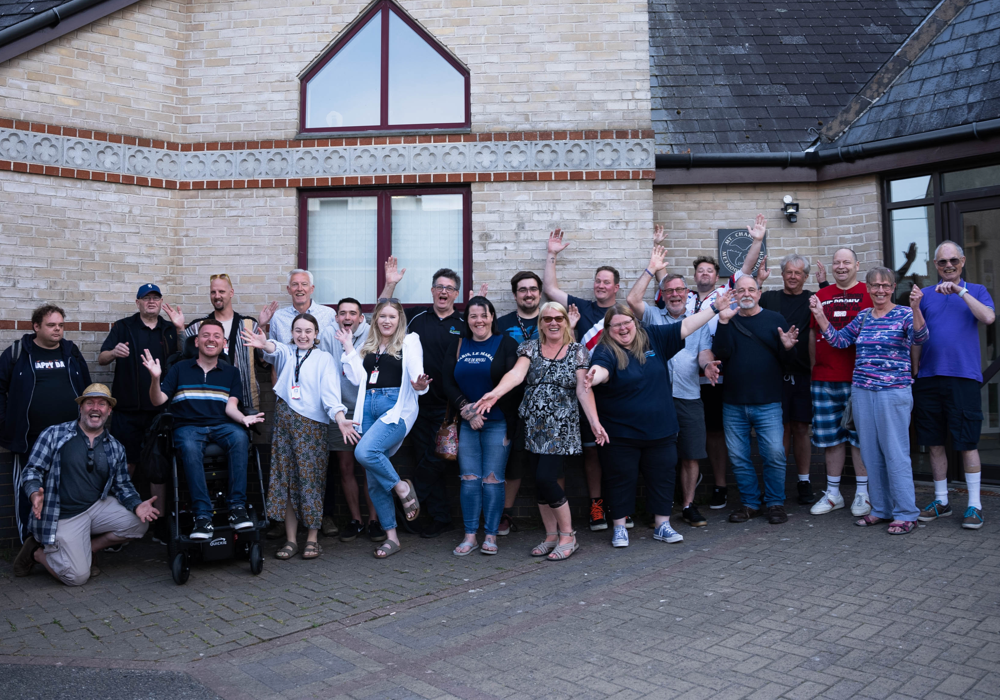 Radio St Austell Bay in Cornwall has agreed a new partnership with a local group and will relaunch as CHAOS Radio.
The station says CHAOS Radio will continue to offer a wide range of programming, featuring "Feel Good Music", national and local news bulletins, talk shows, community events and live broadcasts on location.
"We're really excited to be relaunching as CHAOS Radio," said Bob Wylde, Station Manager.
"The team has been working incredibly hard behind the scenes to safeguard the future of the station and ensure we can continue with our mission of representing the people of St Austell.
"We believe that The CHAOS Group reflect the same values as our organisation, with their commitment to serving the community.
CHAOS Radio will be available on 105.6FM across St Austell, from Monday 26th June, at 7am and in all the usual online places.
"We're really looking forward to bringing CHAOS Radio to the airwaves," added Nathan Hunkin, Director of Digital and Innovation for The CHAOS Group.
"CHAOS stands for Community Helping All Of Society. By partnering with the Radio St Austell Bay team, together we hope to make a real positive impact to those living and working in the coverage area, showcasing the great things our community has to offer. I'm confident we're creating a platform everyone can be proud of, and I know the team can't wait to share it with you."
Both Radio St Austell Bay and The CHAOS Group are not for profit organisations.