Radiocentre celebrates 50 years of UK commercial radio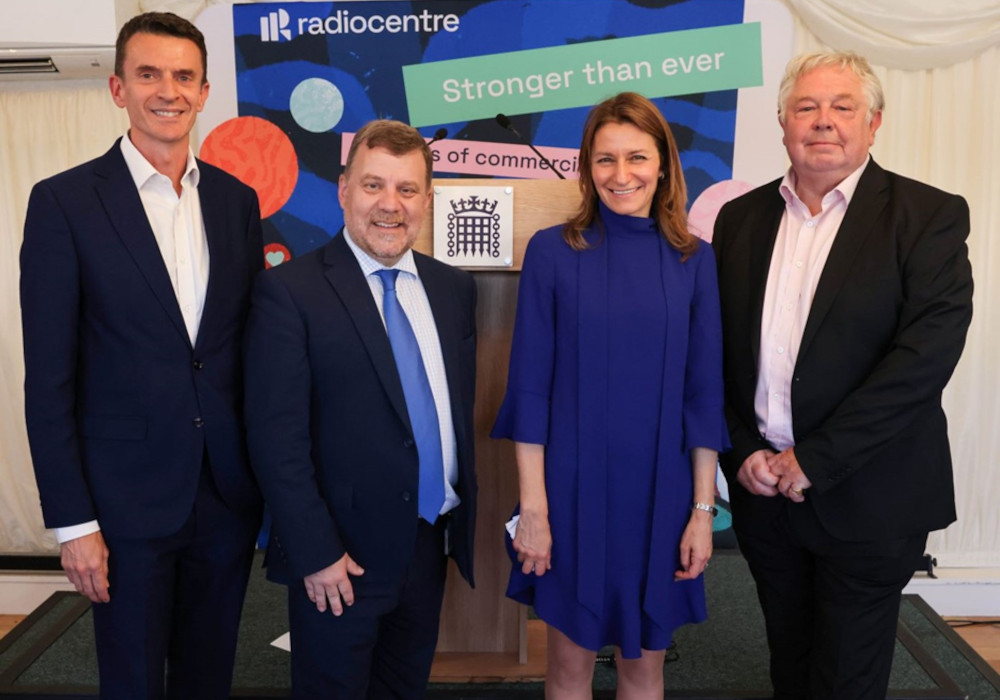 Radiocentre has celebrated 50 years of commercial radio in the UK with an event at the House of Commons.
Under the title 'Stronger than ever', the gathering brought together prominent figures from the industry to commemorate the achievements of UK commercial radio. It also saw the launch of a new action plan from Radiocentre aimed at making the UK a world leader in radio and audio in the future.
Secretary of State for Culture, Media and Sport Lucy Frazer MP told the gathering that commercial radio is going through a "golden era". She praised the industry for working together to create "exceptional content, incredible levels of innovation and growing audiences" which have been instrumental in securing its current success.
She also said the Government had recognized the value of commercial radio by putting it at the heart of the draft Media Bill and encouraged the sector to hold the Government's feet to the fire to make sure that the legislation forms part of the next parliamentary session.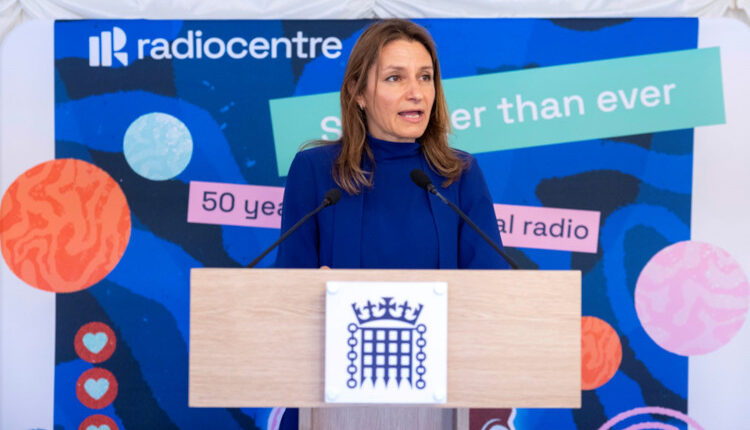 Radiocentre CEO Matt Payton also spoke to the gathering of industry executives, MPs and radio presenters, saying there was real evidence of UK commercial radio being stronger than ever with record audiences of 39 million a week tuning in and that it now provided an unprecedented scale of choice for listeners.
He pointed to record advertising revenues for the sector, which had bounced back strongly after the pandemic.
"It's a remarkable success story that provides really strong foundations for the future," he said.
Payton also announced the publication of the new action plan launched by Radiocentre, which sets out a roadmap for UK radio and audio to remain a strong and successful force for good in the years to come.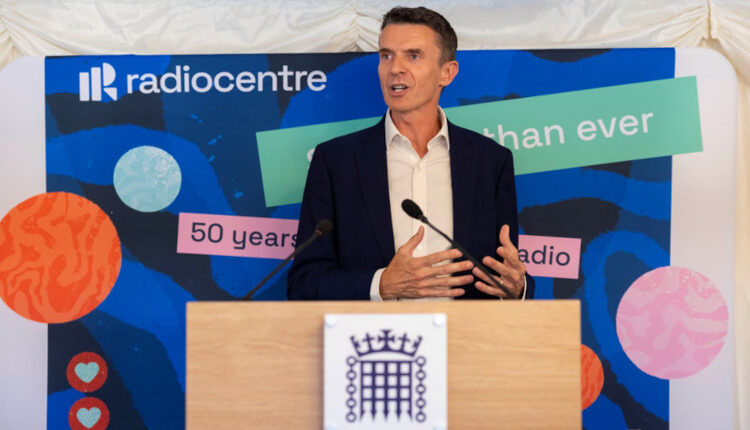 Andy Carter MP, chair of the All-Party Parliamentary Group on Commercial Radio and host of the event, talked about the birth of UK commercial radio on Monday 8th October 1973, when LBC was launched, followed by others such as Capital Radio, Radio Clyde, BRMB and Radio City.
"Given the value of radio, especially in providing impartial and relevant news and information for communities up and down the UK, it's important that we ensure that this continues no matter how anyone chooses to listen," he said.
Carter also said that the Culture Secretary and Government were looking to achieve legislation for radio that is "right for a digital age."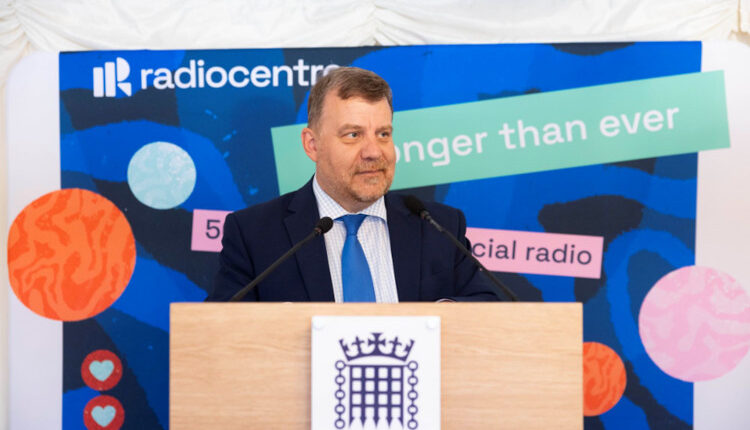 The final speech of the evening came from LBC's breakfast show host, Nick Ferrari who praised the industry for its hard work and for the incredible level of trust it has garnered amongst its audiences.
"These are some hugely exciting times" he added. "This is not an industry that feels like its 50 years old.  This is an industry that feels like its 5 months old. It's growing all the time and its always moving itself forward."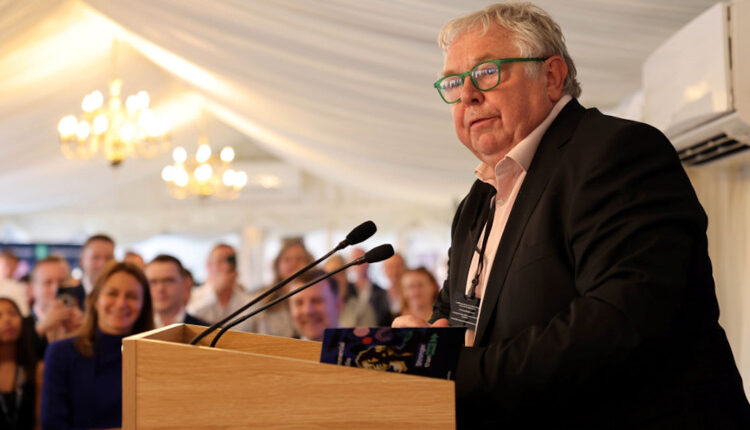 To mark the anniversary, Radiocentre also produced a short video showcasing the industry: