Radiocentre has a new logo and a new action plan for radio's future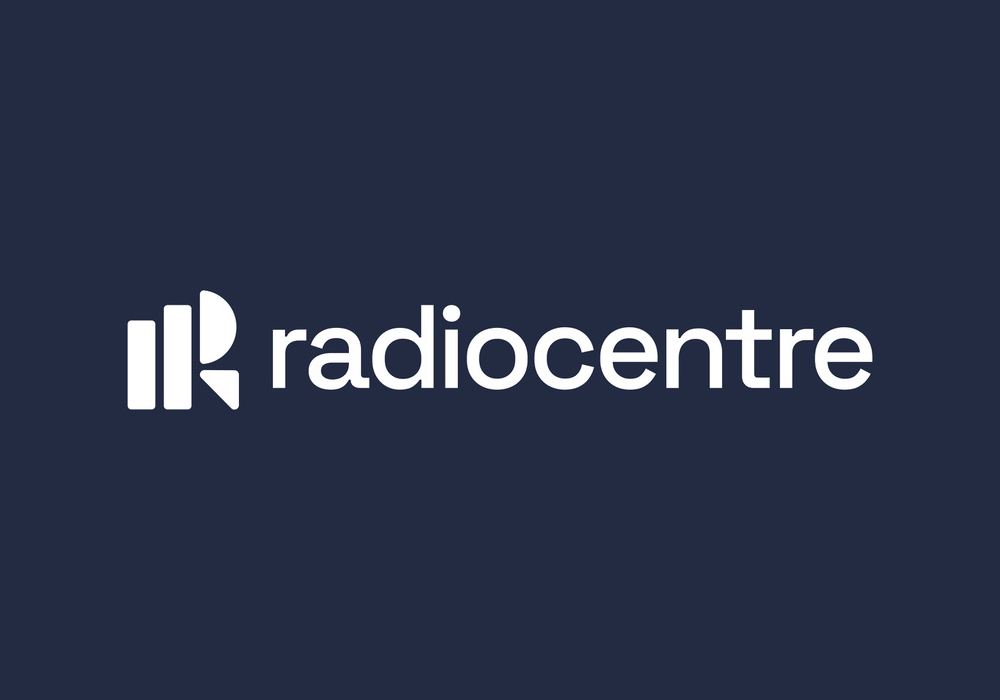 There's a new mission and a new look for Radiocentre today as it extends its remit as part of a new action plan.
The industry body's plan, published this morning and called 'Commercial Radio: Stronger than Ever', will see Radiocentre promote all forms of audio owned and operated by commercial radio broadcasters, including podcasts and on-demand streaming services.
The publication of the plan coincides with the 50th anniversary of the launch of UK commercial radio and a refresh of Radiocentre's website and brand overseen by Creative Agency Fold 7. The plan outlines a roadmap for UK radio and audio to retain its position as a strong and successful force for good in the years to come.
Radiocentre's new logo includes a brand new logomark, typographic voice, colour approach and motion principles.
Tom Munckton, Head of Design at Fold7 says: "Far beyond an exercise in visual modernisation, we saw an opportunity to focus the rebrand on radio's unending comparative strengths. The identity is driven by its unseen effectiveness – a brand identity constantly performing, just as radio does day in day out."
As well as the reform of Radiocentre's responsibilities, recommendations in the action plan also include ensuring the Media Bill introduces measures to secure radio's future, by supporting access to UK radio on devices such as smart speakers.
The roadmap calls for clear requirements to enshrine local news and information on commercial radio services and to update the rules on terms and conditions in radio ads to support consumer protection and boost economic activity.
It also calls for the Mid-Term Review of the BBC Charter to re-affirm the importance of distinct BBC radio services, implemented through robust external regulation by Ofcom.
Matt Payton, Radiocentre's Chief Executive, says: "Whichever way you look at it, commercial radio in the UK is stronger than ever. Audiences are at record levels and advertising income has risen to new heights while the choice and variety of content has never been greater.
"With the right conditions this great British success story will remain strong for many years to come and as the industry body we aim to do everything we can to support it.
"We hope our action plan will help secure the future for all forms of audio owned and operated by commercial radio broadcasters, and that the new visual identity will encourage advertisers and agencies to feel inspired, engaged and excited by the possibilities they offer."