Storyglass' Steve Carsey becomes Chair of Audiotrain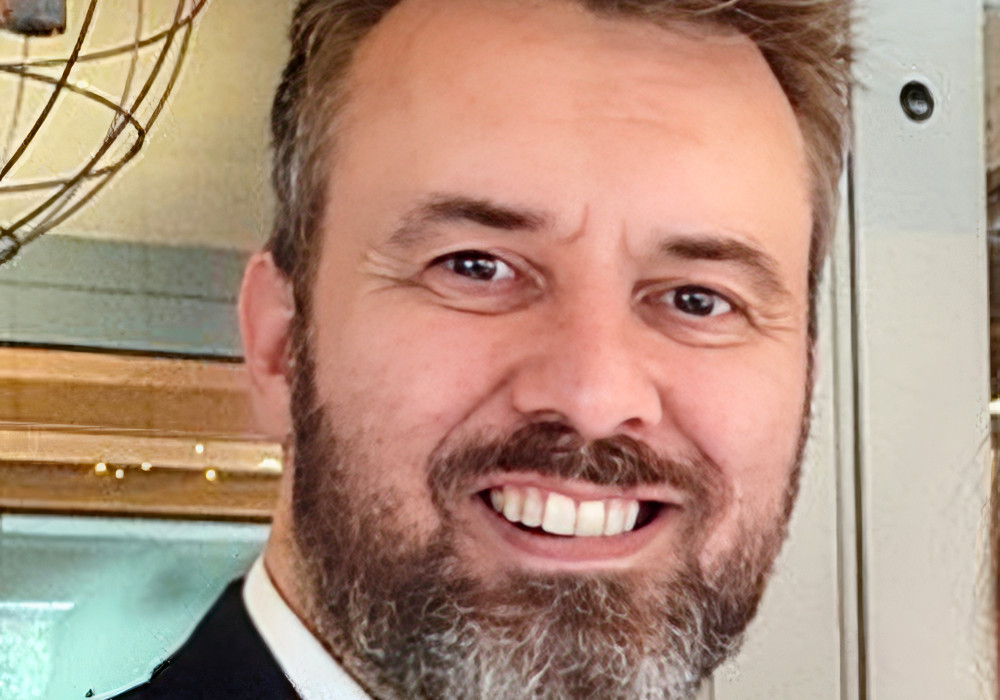 Steve Carsey has taken over as Chair of Audiotrain, the training and skills initiative run by AudioUK.
He replaces David Prest, MD of Whistledown, who founded and was Chair of the programme since 2014.
Steve is the Managing Director of Bertelsmann's Audio Alliance UK and their international podcast studio/label Storyglass. He will be Chair of Audiotrain in addition to this role.
Previously he was a Senior Director at Audible for nearly seven years. Before that he held various roles, including in television for ITN Productions, Steadfast TV, Endemol Shine Group and Mentorn.
Audiotrain has provided training days, lasting from an hour and a half to a full day, across practical production skills through to entrepreneurship and company management skills.
So far, it has provided around 4,500 learner days to a wide range of people around the UK and globally. Course presenters have included include George the Poet and Benbrick, Sangeeta Pillai, Shivani Dave, Steve Austins, Cliff Fluet, Bernard Achampong, Mel Harris, Katharine Kerr.
Originally set up with funding from Government and Creative Skillset, it is now funded by a mixture of sponsorship, fees and subsidy from AudioUK. The scheme is currently part-sponsored by insurance brokers Tysers and the advisory and accounting firm Prager Metis, with more sponsorships available.
When the COVID pandemic began, Audiotrain switched from in-person events to online, with webinars on topics such as 'Remote Recording', 'How to Monetise Your Podcast' sessions, plus a 'Meet the Commissioners' exclusively for AudioUK members.
Audiotrain webinars and training are open to everyone, with free tickets and discounts for AudioUK members and those who can't afford to attend.
A wide range of hosts and trainers from across the audio industry and beyond are involved, to ensure a diverse range of lived experiences and ideas are represented. Audiotrain also supports external organisations, including Multitrack.
Steve Carsey said: "I'm delighted to have been asked to support the work of Audiotrain at this time. In a fast growing and constantly evolving sector, Audiotrain needs to fully meet the needs of all audio professionals, from entry level creators to experienced executives.
"Raising standards and activating ambition is vitally important for the health of our industry and the contribution it makes to the UK economy. Working with partners, we will ensure the training, resources and services provided by Audiotrain are world-class in their scope and effectiveness. We need to empower, enable and drive excellence."
Chloe Straw, Managing Director of AudioUK, added: "We're really pleased to have Steve on board to help guide us through the next phase of Audiotrain.
"With audio production seeing a real boom, it is crucial that there are enough people able to take up the increase in demand.
"Steve's strategic thinking, knowledge and contacts will be a key factor in ensuring Audiotrain is effective, including exploring whether renewed government funding is possible. We'd also like to thank David Prest for all his years of hard work getting the programme to where it is today."