Sunrise Radio founder and Chairman Avtar Lit dies aged 73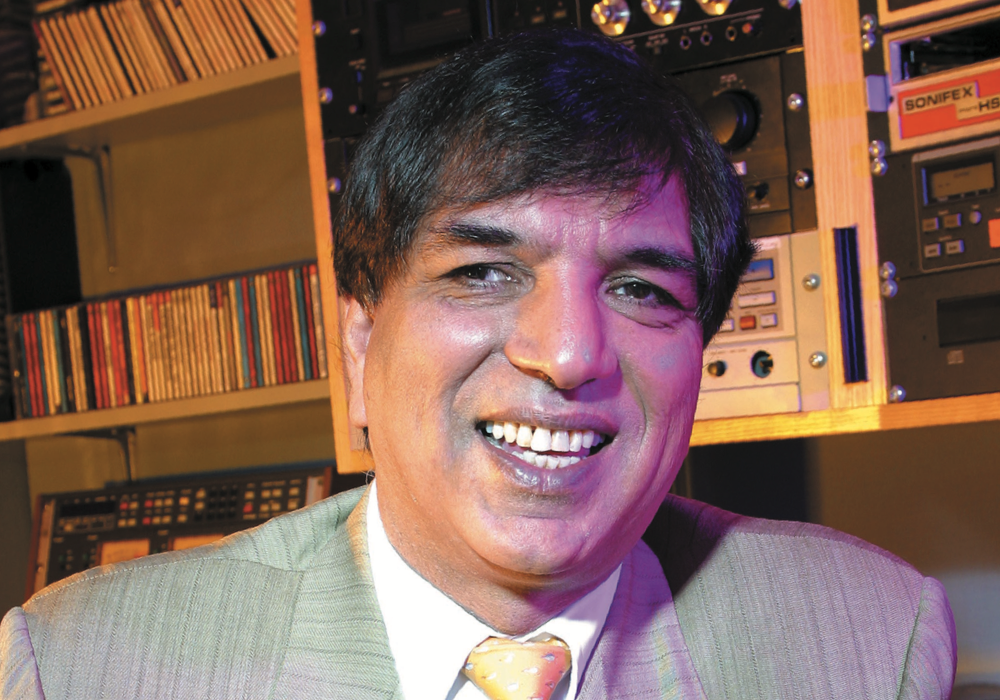 Avtar Lit, the founder of Britain's first full time Asian radio station, Sunrise Radio, has died at the age of 73.
The sad news was announced via a statement from his family this morning.
It read: "On behalf of the Lit family, it is with deep sorrow that we inform you of the passing of the radio and broadcasting pioneer Dr. Avtar Singh Lit.
"Avtar was a visionary. He created electronic British Asian media with the launch of Sunrise Radio, the first 24-hour independent and greatest commercial Asian radio station in the world. Avtar entered broadcasting to give the British Asian community a voice, which he indisputably achieved and far more.
"We are incredibly proud of his legacy which has given much joy and opportunity to so many. Avtar is survived by his mother, five children, Surjit (51), Tony (50), Bobby (49), Serena (24), and Robbie (19), and his five grandchildren. He was a much-beloved son, father, and grandfather.
"As a family, we kindly request privacy at this difficult time."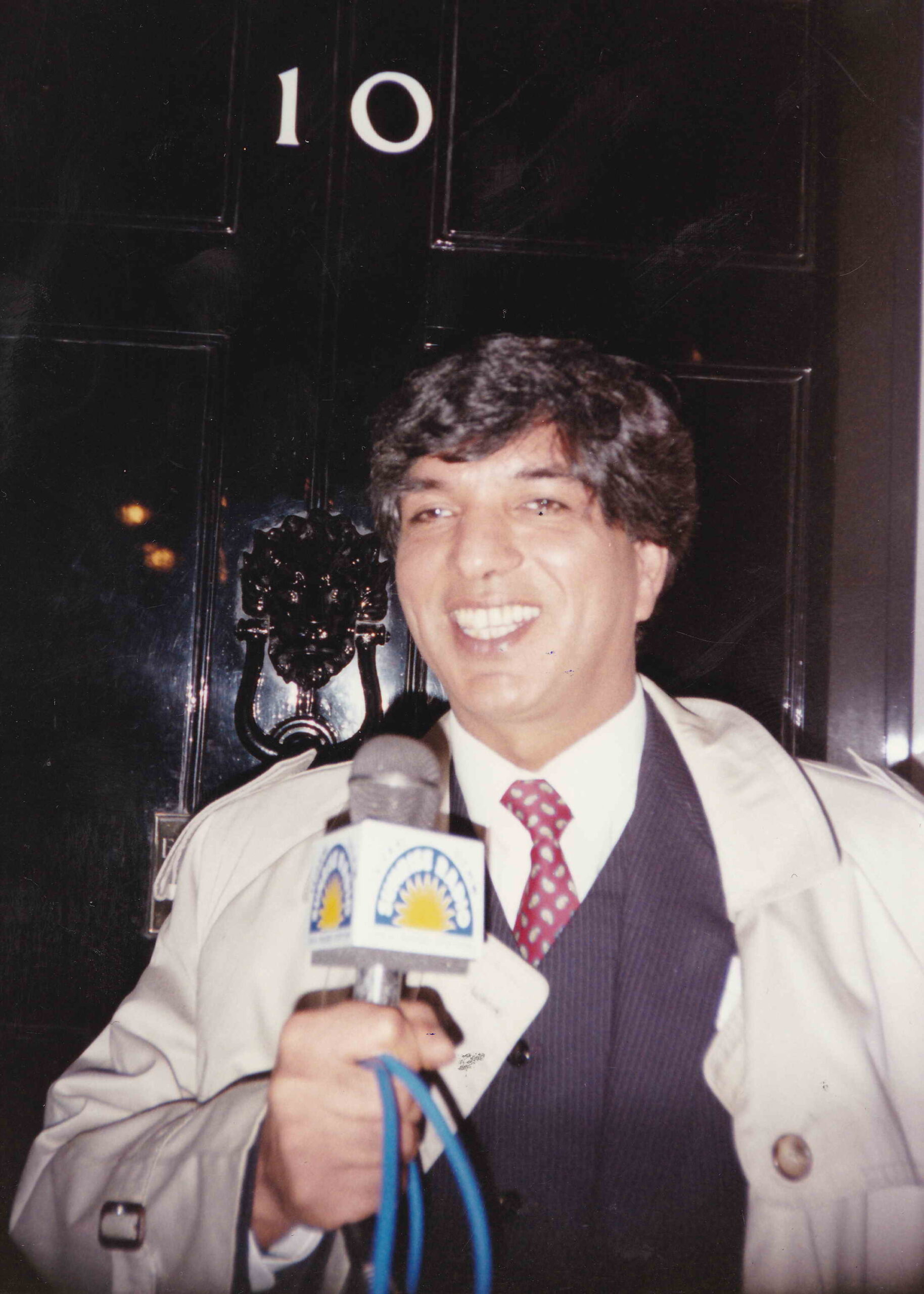 Avtar launched Sunrise Radio in 1989 in West London and was available nationally shortly after via satellite television.
Broadcaster and journalist Anila Dhami paid this tribute: "Sad news. Avtar Lit was a pioneer for Asian media in Britain. When I was starting out, he believed in me and got me training.
"And I went on to host on Sunrise – I think he and I were the only people to ever host a call-in debate show on it.
"My thoughts are with the Lit family."