Traffic and Travel news remains important to radio listeners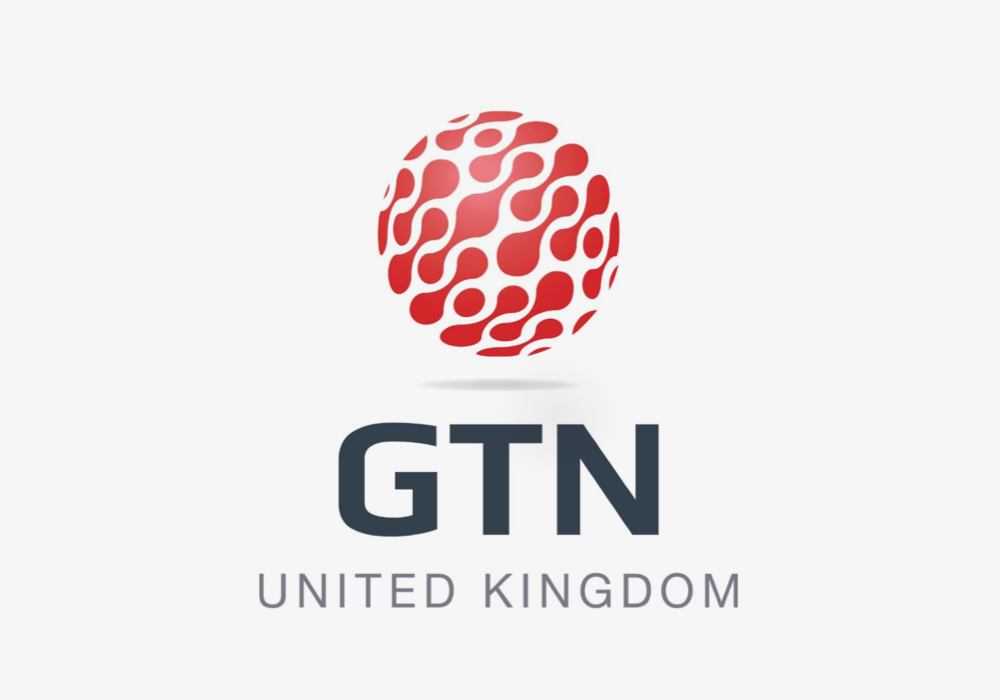 A new report shows traffic and travel news remains relevant to radio listeners despite the growth of travel apps and websites.
The survey shows that radio travel bulletins are the most widely used and most often used source of traffic and travel information, with reliability and accessibility being the key factors.
The information was collected for GTN UK, gathering opinions from 2,000 listeners across the UK, along with additional smartphone surveys.
When asked which sources of travel information comes to mind spontaneously, 49% said radio, whilst 12% mentioned Google Maps and 6% said social media.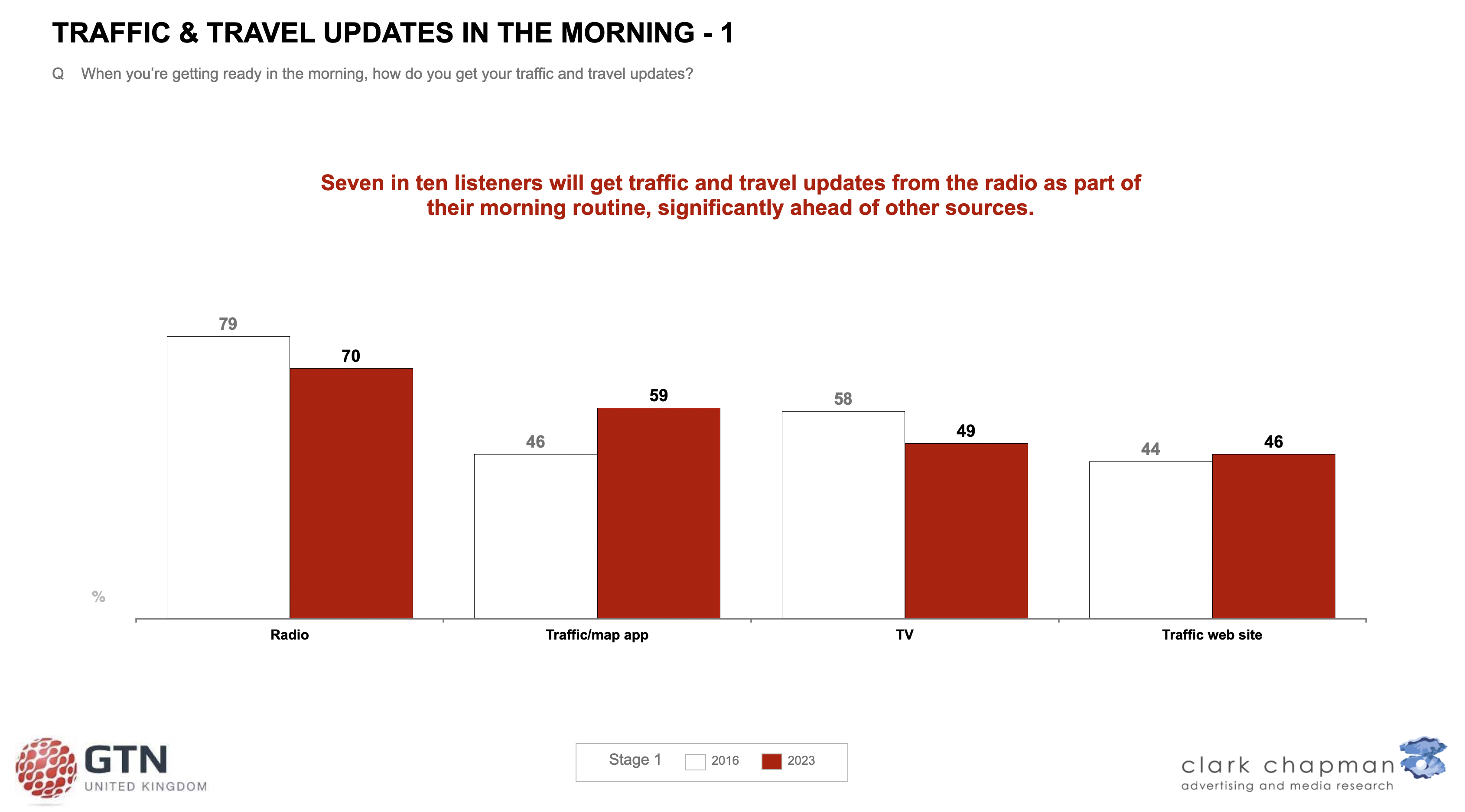 On finding out which services listeners have used to get information, 55% said radio, 51% said Google Maps, 15% said Apple Maps, with 9% using Waze.
70% will get their traffic and travel info from radio when they're getting ready in the morning, 84% will get the info from radio whilst in the car, and 75% will turn up the radio when travel news comes on.
In addition, 70% think the bulletins are an important part of their radio station – 56% say they prefer to listen to a radio station that has traffic and travel bulletins, and 43% are likely to look for an alternative station if the one they're listening to doesn't have updates.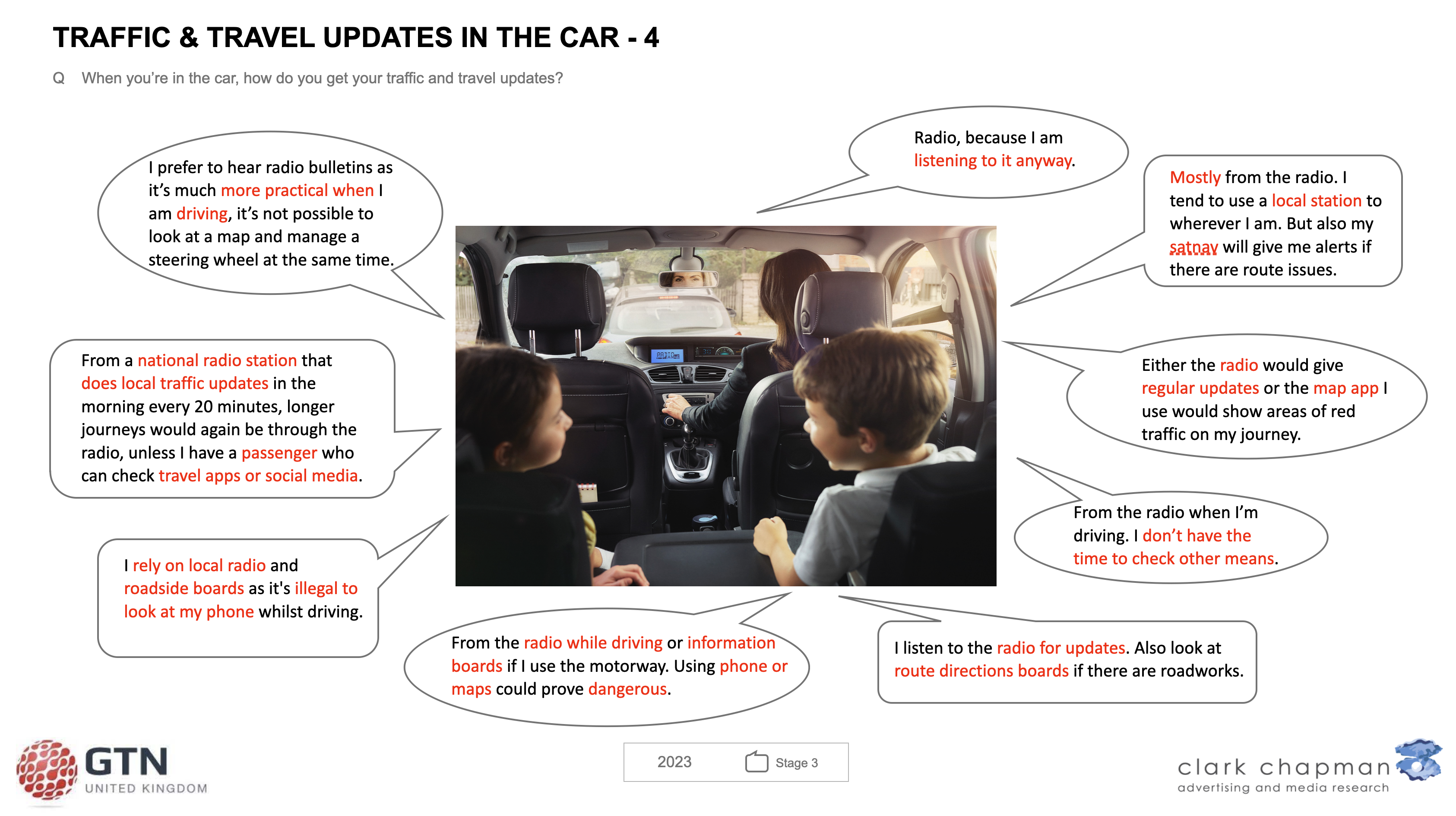 GTN UK is the British division of Global Traffic Network, which provides custom traffic reports and entertainment updates to commercial radio and television stations, working with over 240 radio stations.
Is traffic and travel still important on the radio? I'm at a presentation from GTN to find out pic.twitter.com/V2mHgWs4iR

— Roy Martin (@roymartin) June 22, 2023