Tributes paid to radio executive Tim Blackmore MBE who has died aged 78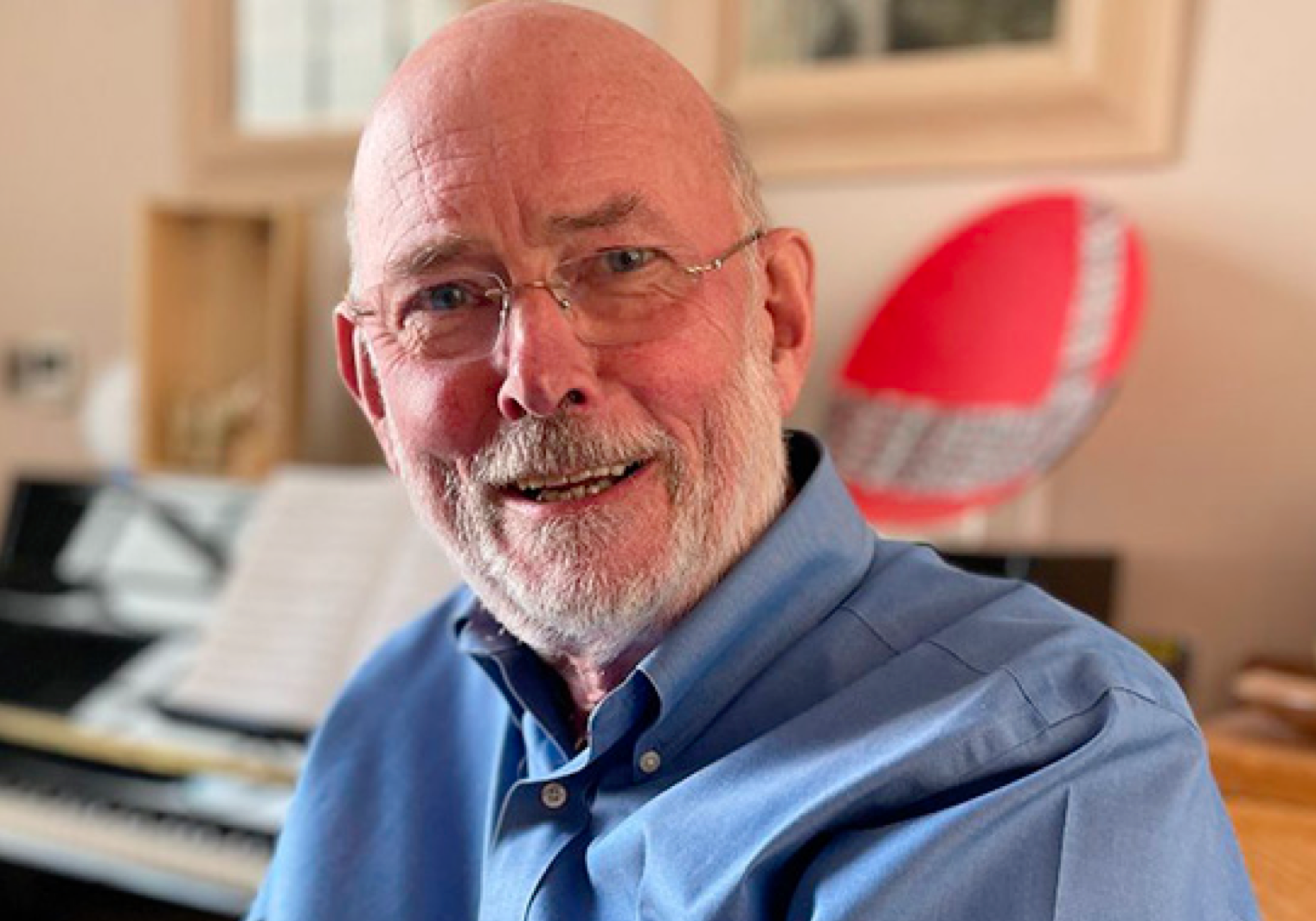 Tributes are being paid to radio professional Tim Blackmore MBE who has died at the age of 78.
Tim has been living with an inoperable brain tumour for the last 12 months and was honoured by the Radio Academy recently for his dedication to the radio and music industry throughout his entire life.
He started his working life as a Technical Operator at the BBC in 1962, before becoming a studio manager a few years later.
Tim helped launch Radio 1 in 1967, producing Tony Blackburn, Noel Edmonds and the documentary series The Story of Pop. Tim then joined London's Capital Radio in 1977, becoming Head of Music and later Head of Programmes, before co-founding Unique Broadcasting Company, one of the early pioneers in the independent audio sector.
He was the first Director of the Radio Academy, was on the founding committee of the Sony Awards, and set up the first annual radio industry 'festival'.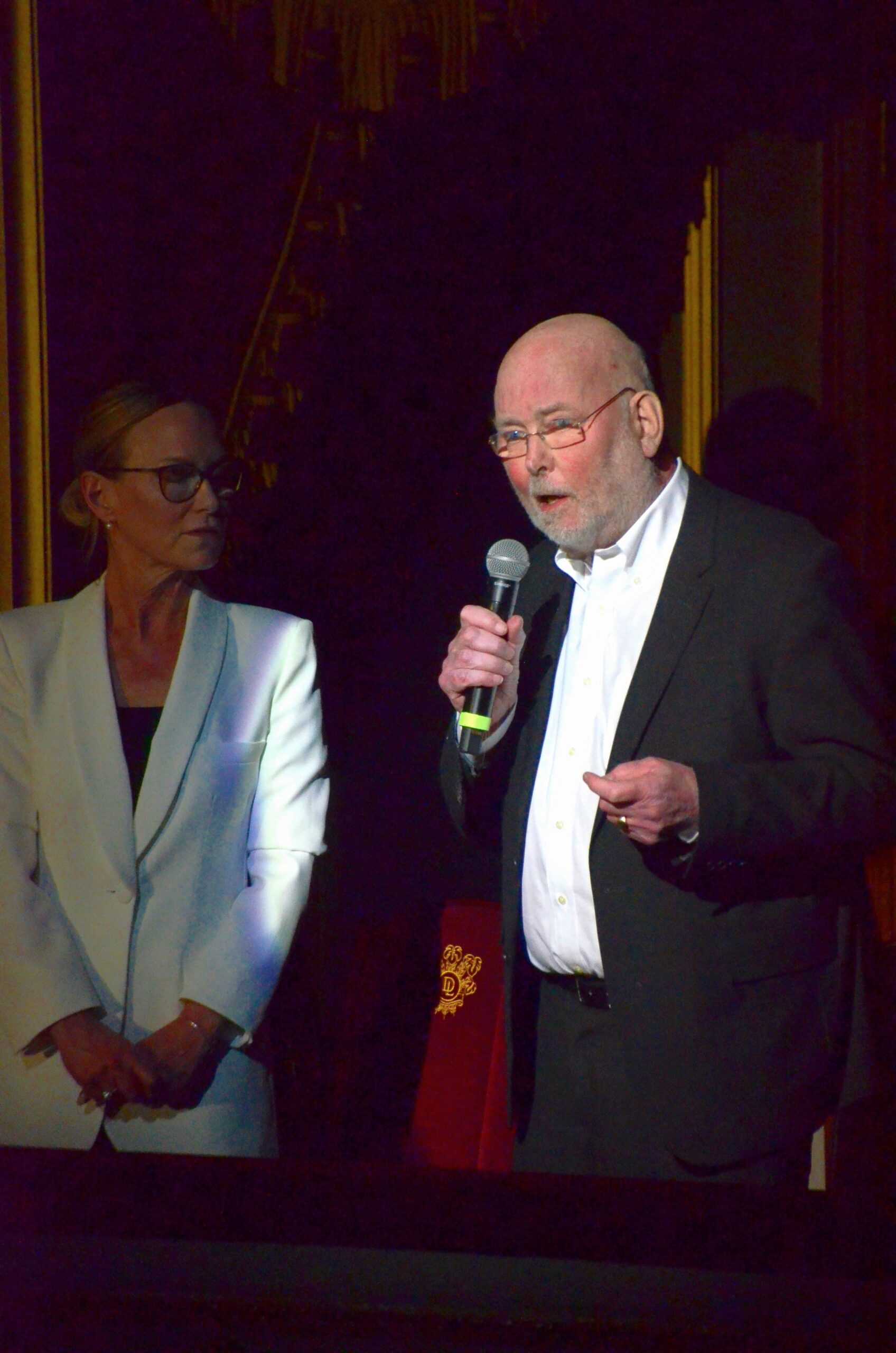 In 2012, Tim was presented with the Radio Academy John Peel Award for an Outstanding Contribution to Music Radio.
He wrote a special article for RadioToday last year thanking radio and music for over 70 years of entertainment.
Last year, he recorded a podcast special with the Radio Academy following his announcement that he has an inoperable brain tumour.
Tim is survived by his wife Margaret and children Simon and Joanna.
The Radio Academy has opened an online Book of Remembrance for radio industry colleagues to leave their memories and messages about Tim Blackmore.
So very sorry to hear that my first producer on Radio One @TimBlackmore2 has passed away. He was very kind and a great radio man who was always there with a kind word for me over the years. R. I.P. Tim you will be missed.

— Tony Blackburn (@tonyblackburn) June 29, 2023
I am so sorry to hear that Tim Blackmore has died. A radio man through and through and with a good heart.

— Simon Bates (@SimonBatesUK) June 29, 2023
The death of @TimBlackmore2 is such tragic news for the U.K. Radio Industry. He was a titan. He was there at the birth of R1, and of Capital Radio. He was a mentor for so many of us & a friend too. So much sympathy to his family and close friends. We've lost one of the best.

— Phil Riley (@radioriley) June 29, 2023
RIP Tim Blackmore- such a legend in commercial radio – a pioneer and a man who always had time and sage advice for people starting out.

— sandywarr (@sandywarr) June 29, 2023
Such sad news – the death of the lovely @TimBlackmore2 A huge talent – a real gentleman and a lovely friend. Rest in Peace pic.twitter.com/R1hlbiJEz1

— Cindy Kent MBE (@revcindy1) June 29, 2023
Although I knew this day would come it's still terribly sad and upsetting. @TimBlackmore2 was my boss, my mentor, and my friend. A huge intellect, a ready wit, and a giant of our industry. A good man who will be much missed.

— Nicky Horne, Esq. (@NickyHorne) June 29, 2023
.@TimBlackmore2 was a radio God. A creative genius.  A legendary executive. But also a marvellous and humble human being. 

A true pioneer in the radio that 89% of the UK population listens to today, he produced the first shows on Radio 1 in 1967…

(THREAD) https://t.co/3hynYNPplu

— Nick Pitts (@nickpitts) June 29, 2023
RIP Tim Blackmore, towering figure in UK radio industry. Was living here in #Cheltenham in recent years.
Tony Blackburn's first producer
Alan Freeman's producer …and later manager
Wrote + produced iconic series The Story of Pop
…and much, much more. https://t.co/7YyWNMNLnL

— Julian Wellings (@expertiseontap) June 29, 2023
RIP Tim Blackmore, MBE. One of the true greats of British broadcasting. And a real gentleman too. Very sad news pic.twitter.com/RAnIjbkxyL

— Paul Chantler (@PaulChantler) June 29, 2023
How I'll remember last seeing Tim Blackmore x pic.twitter.com/pPZG7ulDbp

— Sam Bailey (@samuelbailey) June 29, 2023
There's a Tim Blackmore-shaped hole in the world tonight. It's pretty big. But we still have his advice, his thoughtfulness, and the radio industry he helped to shape.

— John Baish at work (@JohnBaishAtWork) June 29, 2023
The Radio Academy has opened an online Book of Remembrance for colleagues to leave their memories and messages of thanks for Tim Blackmore MBE, who has died aged 78. https://t.co/mdK3wtPfN0 pic.twitter.com/DCNN02pXFC

— The Radio Academy (@radioacademy) June 29, 2023