Virgin Radio UK makes documentary What's The Future of The Leadmill?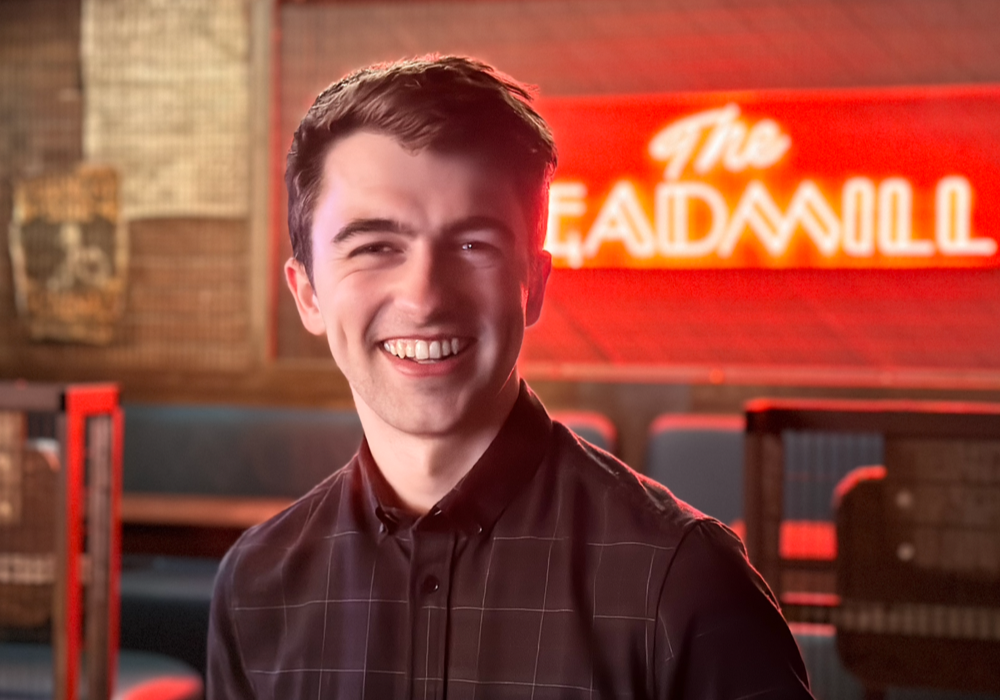 Virgin Radio UK is to air a new documentary special – What's The Future of The Leadmill? – as the Sheffield music venue faces closure.
In this 60-minute Sunday Special documentary to air on Sunday 4th June at 7pm, Virgin Radio UK presenter Alex Milsom will hear from musicians, community leaders, academics, and those with a personal connection to the venue seeking to discuss its future.
Alex says: "This is a story I've followed closely for over a year, having spent many memorable nights in The Leadmill. I can see why there is such a passionate debate over its future, and look forward to sharing both sides of the story with Virgin Radio listeners."
A former flour mill which first opened its doors as a music venue in 1980, The Leadmill has boasted performances from acclaimed artists like Coldplay, Oasis, Royal Blood, Arctic Monkeys, Kings of Leon, Self Esteem, Jorja Smith, Def Leppard and more.
After receiving an eviction notice in early 2022, the venue's current management have been campaigning with the slogan 'We Can't Lose Leadmill', with former performers and local community figures rallying around it.
The Leadmill's freeholder Electric Group – who own venues in London, Bristol and Nottingham – have stressed their desire to continue in The Leadmill's community roots, and say they are "determined to see it succeed and thrive."
Catch What's The Future of The Leadmill? on Virgin Radio UK on Sunday 4th June at 7pm. The documentary is produced and presented by Alex Milsom, and Executive Producer Mick Meadows.