1Xtra, 6 Music and Radio 2 to celebrate 50 years of hip hop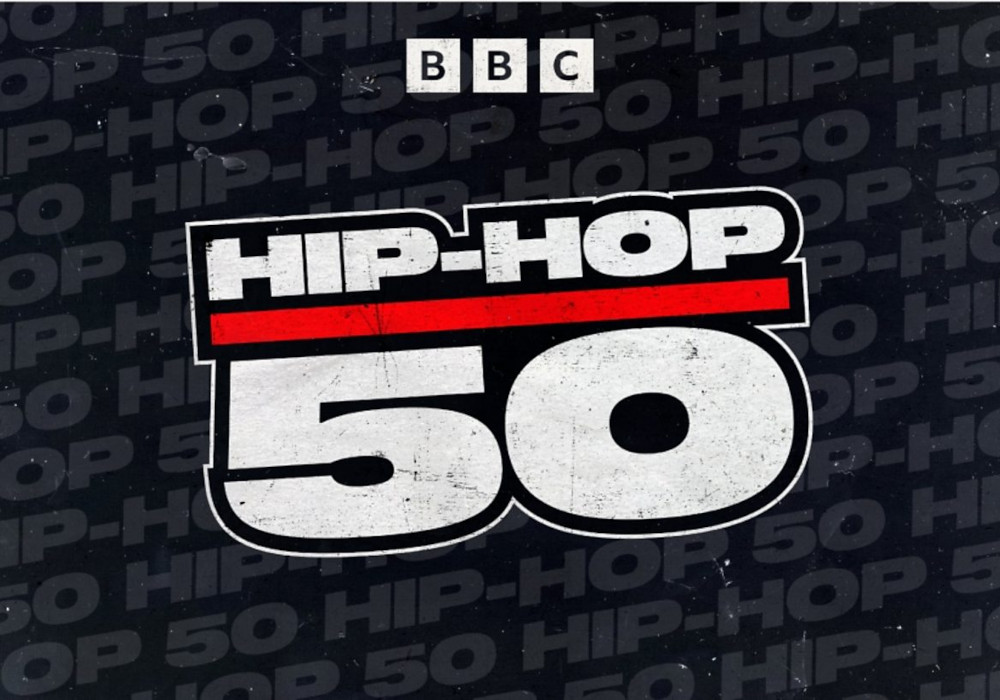 BBC Hip Hop 50 is a celebration of 50 years of hip hop on BBC Radio, Sounds and iPlayer across the month of August.
1Xtra, BBC Radio 6 Music and BBC Radio 2 will take part in the 50th anniversary celebrations.
The 50 Years of Hip Hop Mixtape video mix for BBC iPlayer features nearly 500 tracks in under an hour, with a special version on BBC Sounds.
Each decade features a different presenter, with BBC 1Xtra hip hop and rap specialists Kenny Allstar and Snoochie Shy representing the 2010s to today; while 6 Music's Huey Morgan plays the 80s; Radio 2's Romesh Ranganathan does the 90s, and Asian Network's Dee from Panjabi Hit Squad leads on the 00s.
1Xtra's Hip Hop Weekender will take place from Friday 11th – Sunday 13th August. The station will play 100% hip hop across all of their daytime shows.
There will also be special highlights across the weekend including exclusive one-hour takeovers from big names names in hip hop playing their favourite hip hop tracks of all time.
BBC's Hip Hop 50 at 50 is a collection of the top 50 hip pop tracks of all time. Hosted by Radio 1 and 1Xtra's Kenny Allstar, the list will be revealed live on BBC 1Xtra and across two on-demand music mixes for BBC Sounds.
An eight-part 1Xtra podcast, How The UK Changed Hip-Hop Forever, presented by Ashley Walters, explores the UK's influence on Hip-Hop and is available on BBC Sounds now.
On Radio 2, Romesh Ranganathan and Jamie Cullum present a one-off special exploring the links between hip hop and jazz on Tuesday 1st August 9-10pm. Romesh will continue to play music from the genre in his regular Radio 2 series, For The Love of Hip Hop with Romesh Ranganathan, Fridays 12am – 1am.
Hip Hop Forever on BBC Radio 6 Music will also celebrate the 50th anniversary of hip hop across the station each Saturday until 12th August.