A crucial year for radio so far – Matt Payton gives a half year update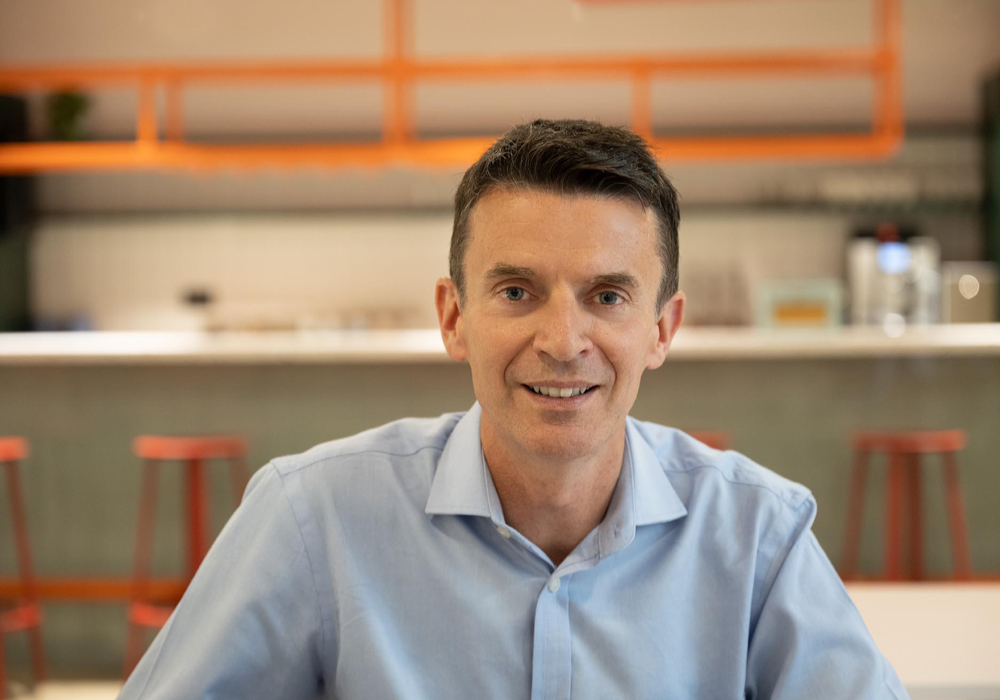 Somehow we are already into the second half of 2023 and for commercial radio there are undoubtedly lots of positives to celebrate when you look at our half-year report card.
Audiences for commercial stations recently reached record levels, up to 38.7m each week (1.5m greater than the same time last year) with listening share also hitting a new record of 51.7%. 
We also confirmed earlier this year that advertising revenues for commercial radio reached a new record of £740m in 2022. Advertising across digital audio platforms, including those from commercial radio, were up too and rose to a new high of £186m.  
In addition, this year has seen significant steps towards improving the operating environment for radio, which will be crucial in securing its future. At the end of March, following much debate, discussion and some delay, the Government published the draft Media Bill. This proposes measures to support the future availability and viability of radio online, especially on smart speakers powered by voice assistant platforms like Amazon Alexa, while simplifying content and format rules for commercial radio.
While there is still a long way to go before this becomes law this is great news for audiences and advertisers, as it will help ensure that trusted and valued content from a broad range of radio stations remains accessible in a digital future in the same way as it has done in the past. It has been reassuring to see support for the Media Bill from all political parties, alongside complementary measures on regulating all digital markets under the Digital Markets Bill.
Radiocentre has made the case for these changes directly to parliament and as part of our action plan for the future of commercial radio, which also signalled an update to our remit to represent all kinds of broadcaster owned and operated audio in future not simply linear radio. This change recognises both the shift in audience and advertiser behaviour, as well as the way commercial radio companies are evolving.
There have also been more immediate and familiar issues up for discussion this year, including the role and remit of the BBC in radio. Some of this, including the BBC's proposed changes to Local Radio services, remains a cause for concern. However, we broadly welcomed Ofcom's confirmation that its new Operating Licence for the BBC would retain most of the key quotas and conditions on BBC radio services designed to keep its output distinctive.
These steps to improve the operating environment for radio take on even greater urgency at a time when the broader economy and the advertising market are under pressure. It is still too early to say exactly where commercial radio revenues will end up for 2023 overall, but looking at the recent headlines regarding Channel 4 and the latest estimates for the media advertising market as a whole it is clear that pressure around cost of living is having an impact.
Against this background Radiocentre will continue to do all it can to support advertisers and commercial teams, utilising that fact that we have more publicly available effectiveness evidence than any other medium. This evidence base not only includes tools and insight for clients, but also specific data on how radio can help support businesses and advertisers during an economic slowdown. 
These areas will continue to be a focus for Radiocentre for the rest of 2023, as we step up our lobbying efforts on behalf of the industry, while exploring more ways to make the case for advertisers to invest a greater proportion of their budget on radio. We are working through the details but expect more research and resources, as well as an advertising campaign of our own to promote the unique benefits of radio advertising.
You will be able to hear all about this and more at Radiocentre's Tuning In conference on Tuesday 26th September 2023. You can register for your free place now. I look forward to seeing you there and sharing our thoughts about the exciting future of radio and audio.
Matt Payton is Chief Executive of Radiocentre