Absolute and Greatest Hits Radio attend the Ziggy red carpet event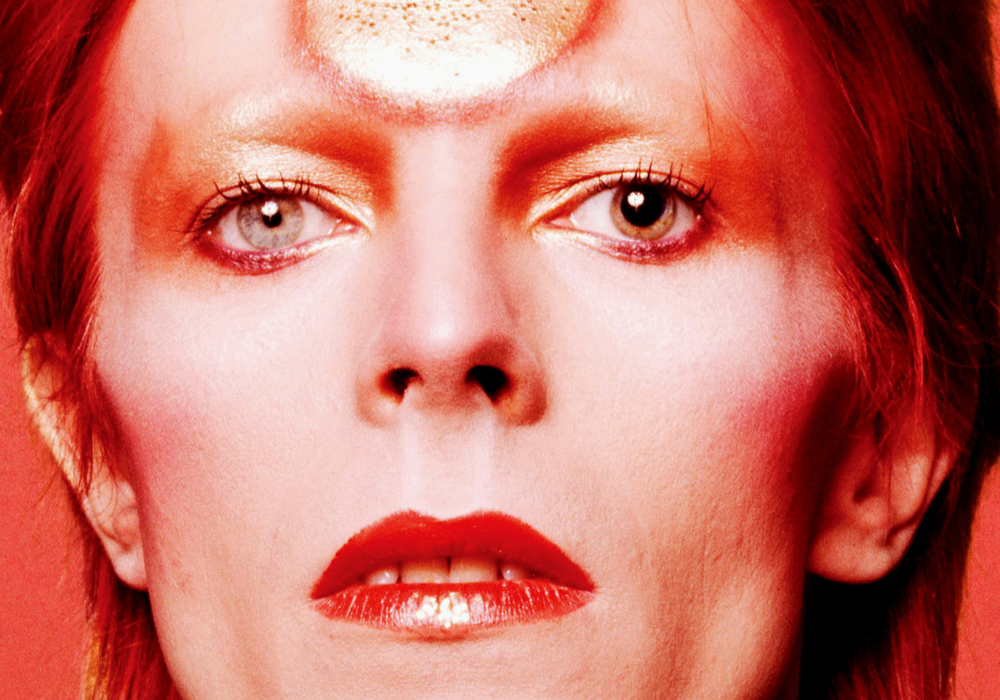 Bauer's Absolute Radio and Greatest Hits Radio will be on the Red Carpet at the Eventim Apolle on Monday night to capture the premier of Ziggy Stardust and the Spiders from Mars: The Motion Picture.
It's fifty years to the day since David Bowie's last performance as alter-ego, Ziggy Stardust, and now a digitally restored version of the film is set to return to cinemas.
A film premiere will take place on Monday 3rd July at the same venue where Bowie stood on stage and said Ziggy is no more – the Hammersmith (now Eventim Apollo).
As the exclusive radio partner Bauer will give listeners across the UK the chance to relive that iconic night in music history, as Absolute Radio and Greatest Hits Radio, will be on the red carpet to sharing highlights from this exclusive event on air and online.
Steve Parkinson, Bauer's Chief Strategic Partnerships & Events Officer, said: 'Partnering with The Makers Of and Echo Velvet for this very special music event allows Bauer Audio to do what it does best at these events – bring iconic music moments to our millions of listeners across the UK. Whether it's on air or online they'll be able to experience highlights from the red carpet and then take a deep dive into the world of David Bowie and Ziggy Stardust thanks to a series of intimate conversations with those who were there. It will be a truly immersive experience for Bowie – and music – fans everywhere.'
Ben Taylor, founder of event specialists The Makers Of said: 'The Bauer radio stations are a perfect fit because Bowie's fan base transcends audiences like very few other artists. This event has been four years in the making and by teaming up with Bauer it's now truly a multi-media experience covering a live event, cinema, radio and digital content – the perfect celebration for one of the most iconic moments in music history.'