Anneka Rice to cover Sam Hughes at Scala Radio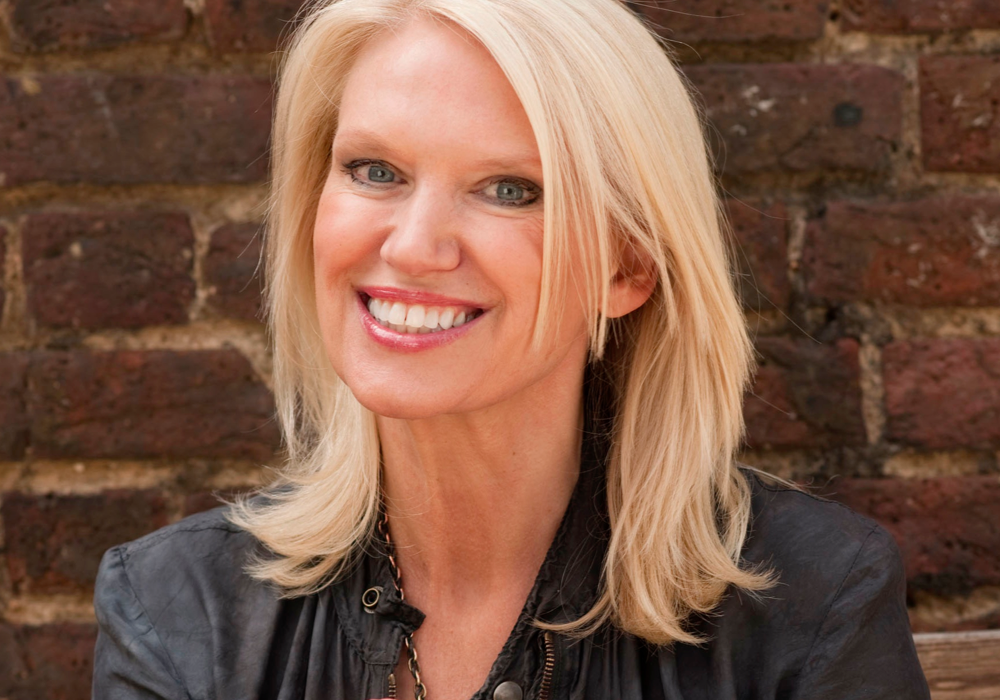 Anneka Rice is to join Scala Radio to guest host the afternoon show next week whilst Sam Hughes takes a break.
On joining the line up on Scala Radio, Anneka says: "I can't wait to join Scala and listen to some sumptuous music in a warm studio, instead of wearing a hard hat on a building site and listening to drilling.
"I have many classical connections which I look forward to sharing with the Scala Radio family."
Anneka is best known for her television work but has appeared on BBC network radio, including regularly hosting Radio 4's Loose Ends and Christmas Day's Junior Choice on Radio 2.
Nick Pitts, Content Director of Jazz FM and Scala Radio added: "Annie is a broadcaster who has that special ability to be able to contact with the audience through the warmth that she brings to her programmes.
"Add to that the fact that she is a passionate Scala Radio fan herself and adores the music, our listeners are going to be in for a treat for those five days when she covers for Sam. Welcome to the team Annie."
Anneka Rice, in for Sam Hughes, will broadcast Monday 24th – Friday 28th July from 1pm until 4pm, between Penny Smith and Richard Allinson.