Bauer Media Audio UK appoints Richard Burnham as Events Director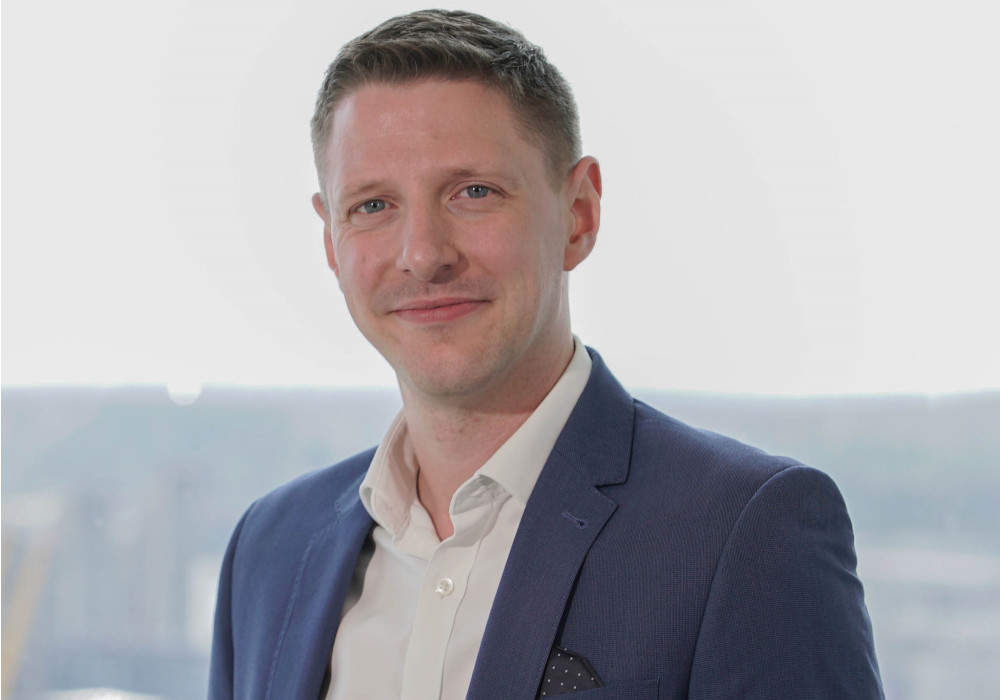 Bauer Media Audio UK has appointed Richard Burnham Events Director as part of its commercial events team.
Richard will report to Chief Strategic Partnerships and Events Director Steve Parkinson and will be responsible for leading activity around arena shows and new business development.
He joins Bauer with almost two decades of events experience including ten years at Global as an Events Executive then Events Manager; as well as roles at Barclays and as the Executive Producer of Pride in London, the UK's largest LGBTQ+ festival.
Steve Parkinson said: "Richard joins our events team at a very exciting time as we continue to build on the success of Bauer's current events portfolio, which includes arena and theatre shows, tours and experiences across various platforms.
"His undoubted experience, creativity and expertise will be a huge asset to an already incredible team delivering 100 exciting events a year."
Richard takes up his new position from Monday 17th July.