BBC Radio 1 falls silent for five minutes as the Giant DJ Hunt concludes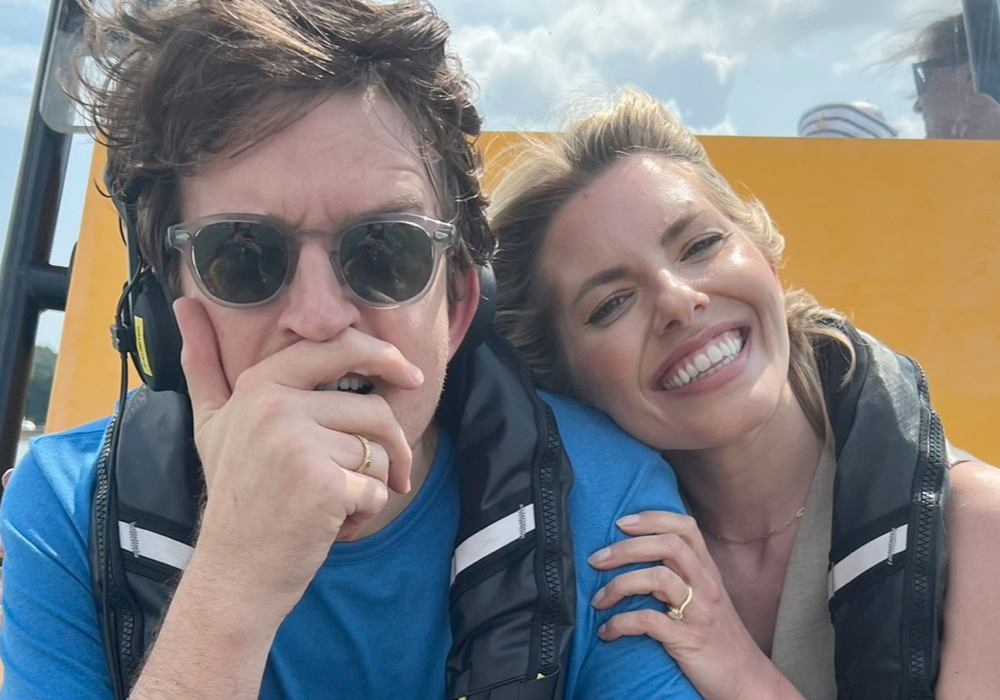 Greg James failed his mission to find 30 Radio 1 presenters by the deadline of midday on Friday meaning the station went to dead air for five minutes.
The breakfast host was on a boat looking for the final presenter in "Radio 1's Giant DJ Hunt" when the 100 hour deadline approached and, as threatened, the radio station took itself off-air.
Listeners reacted on social media, with some saying it was the longest five minutes ever.
Some even commented on how the emergency back-up tape didn't kick in, confirming the stunt was planned well in advance to remove the fail safe.
The station's wikipedia page was also updated to say it was a British national radio station.
Throughout the week he found some DJs in some strange places – Danny Howard and Pete Tong at Ibiza Rocks, Vick Hope in an Ann Summers shop and Rickie and Melvin in Amsterdam at a Coldplay gig.
However, as he was making slow progress, on Thursday the stakes got even higher and Greg was told if he didn't complete the challenge by midday on Friday the station would go off air. As this deadline hit today, Greg still had one DJ to find – Mollie King – forcing the station to go off air.
Greg did complete the mission with the final presenter, Mollie King, hiding on a boat off the Isle of Wight.
The exact moment BBC Radio 1 went off air.#Radio1GiantDJHunt pic.twitter.com/BPudJhk3Oq

— BBC Radio 1 (@BBCR1) July 21, 2023
Incredible scenes.#Radio1GiantDJHunt https://t.co/mp6S1de8Ze pic.twitter.com/iyD2rihqz0

— Scott Henderson (@Hendy14) July 21, 2023
someone changed our wikipedia when we went off air at midday #Radio1GiantDJHunt pic.twitter.com/KuvKQTWJjq

— BBC Radio 1 (@BBCR1) July 21, 2023
I dread to think how much work had to be done to 'let' Radio 1 go off-air without various backups kicking in. https://t.co/gow7McgXgQ

— Matt Deegan (@matt) July 21, 2023