BBC Radio 4 to air six Friday Night Comedy specials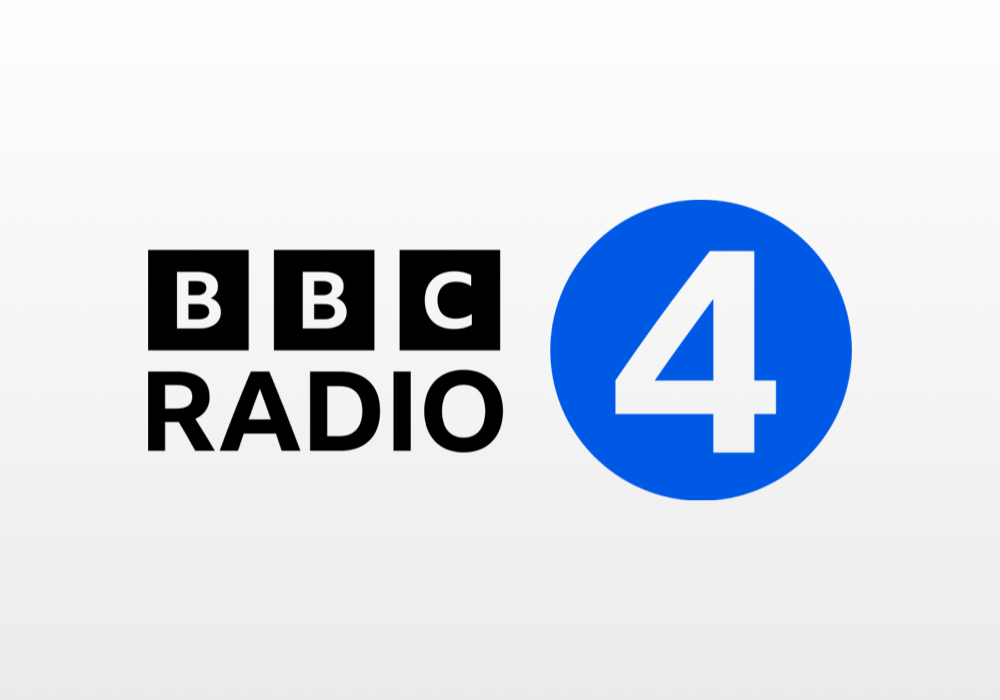 Six topical comedy specials are to air in Radio 4's Friday Night Comedy slot with established talent and rising stars.
It will feature new programmes from the likes of Rachel Parris, who will kick off the series with a range of comic characters including digital stars Rosie Holt and Michael Spicer.
Dom Joly will take a mischievous approach to investigating the week's biggest stories. Ria Lina will bring a global perspective to the news with comedians from around the world sharing news from their countries.
Catherine Bohart will deep dive into the roots of a news story, Rhys James will use his trademark quick wit to interrogate the news and Andrew Hunter Murray hosts the latest creation from The Skewer's Jon Holmes, which takes aim at the way the news is packaged and presented.
The specials will be broadcast in Radio 4's Friday Night Comedy slot this summer, between series of Dead Ringers and The News Quiz.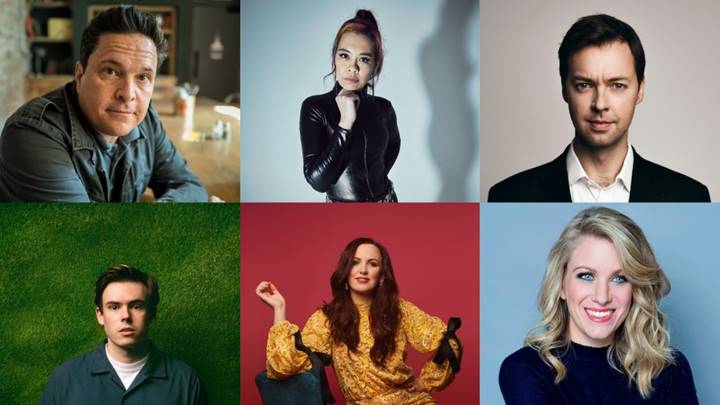 Friday Night Comedy was among the top ten on demand radio programmes and top twenty most-downloaded programmes globally on BBC Sounds last quarter. Each special will be available after broadcast, first on BBC Sounds and on RSS soon after.
Julia McKenzie, Radio 4 Commissioning Editor for Comedy said: "I'm hugely proud of the much-loved programmes in Radio 4's Friday Night Comedy slot, which are so popular with listeners.
"This summer, I'm excited to add to the Friday Night Comedy roster by introducing six new one-off programmes, where we'll hear fresh takes on topics from each week's news from some of the best satirists around."