BBC Radio Cambridgeshire's Jeremy Sallis to leave the station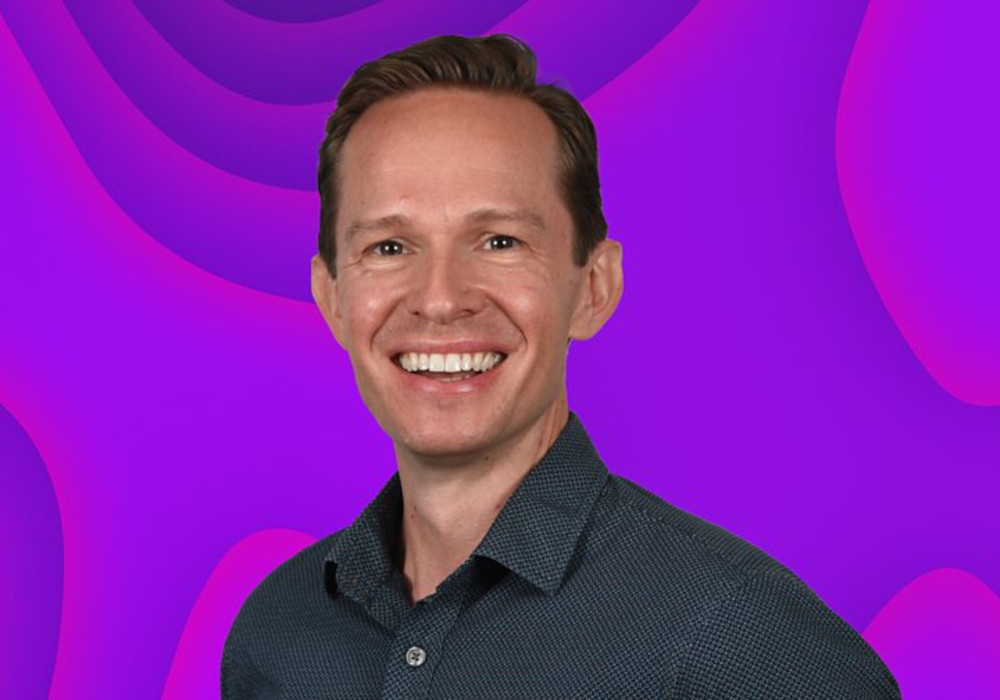 Jeremy Sallis has announced that he's leaving the BBC after 21 years at BBC Radio Cambridgeshire.
He says he's taken the decision following the planned changes to BBC local radio which don't inspire him but is leaving with no bitterness or regrets.
In a tweet yesterday, Jeremy said that he couldn't support the changes, so has decided to leave on his own terms and is confident its right for him and his future.
His time at the BBC has included stints as a sports reporter and as a TV news bulletin presenter. He has also presented his own show on the station since 2011 when he hosted afternoons, before moving to mid-mornings in 2020.
Jeremy began his tweet saying: "It's with a heavy heart that after 21 years at BBC Radio Cambridgeshire I've decided to leave the BBC. It's a decision which I arrived at after much soul-searching following the announcement last year that there would be significant changes to BBC Local Radio; changes which neither inspired me nor which I felt I could support."
He rounded off with a thank you:"To you, dear listener, I wish you nothing but health and happiness. But for now, it's farewell from your local boy on your local radio."
Read Jeremy's full statement here.