Changes planned at Global's Newsroom as journalists put at risk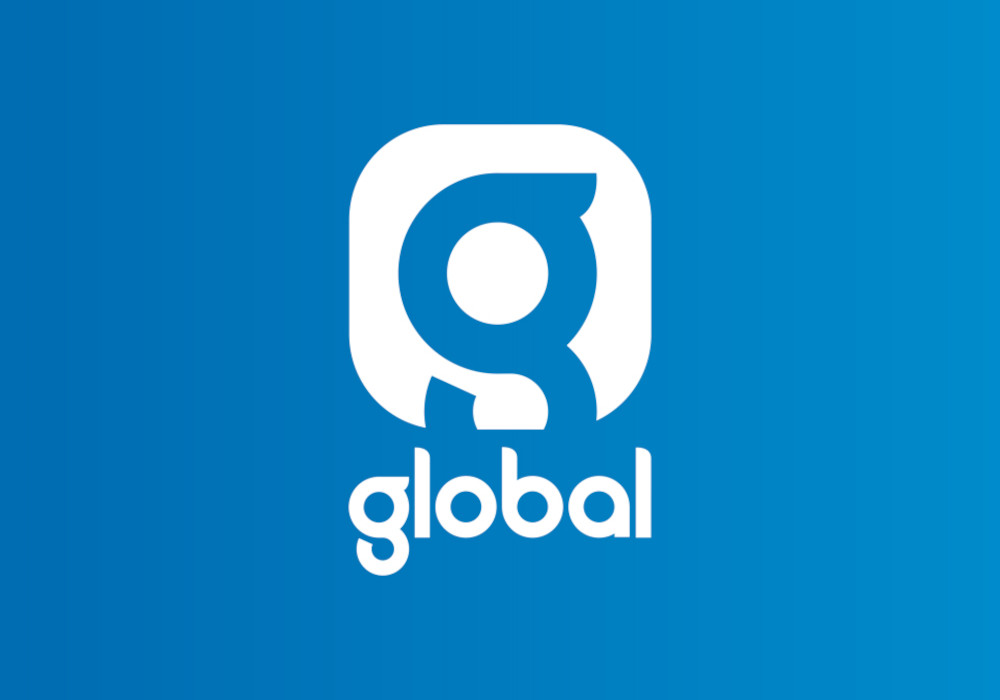 Global is making a number of changes to its newsroom operations across the UK including the reported closure of some regional hubs.
An article in HTFP – an industry site for journalists – claims up to 40 staff are thought to be at risk of redundancy.
Hold The Front Page says some regional hubs will close and names those thought to be under threat.
Global has not confirmed the changes but said: "Whilst it wouldn't be appropriate to comment on specific circumstances that may affect individuals, like any business, we're constantly reviewing our structures and processes."
RadioToday also understands the "Global's Newsroom" branding will become more aligned with LBC once the changes have been made.
Under current legislation, and Ofcom's Localness Guidelines, an "enhanced local news" service is required in return for local stations being able to broadcast a greater number of networked hours during daytime programming.
Ofcom says that local bulletins running during daytime hours as part of an 'enhanced' news service should not be merely tokenistic box-ticking exercises, and each bulletin should meet the requirements set out for local news in general and to include at the very least one fully-formed local news story, and normally more than this, alongside national stories.
This means a local news item for each licensed area must be present in every bulletin, even it the bulletin is shared.
In terms of locations, Ofcom adds that there should be an appropriate provision of professional journalistic cover, based within the licence area (or approved local area if appropriate), on days when local news provision is a Format obligation. The pre-recording of news bulletins should be an exception rather than a rule and peak-time bulletins should always be broadcast live (or pre-recorded only shortly before transmission).