Classic FM is upgrading to DAB+ across the UK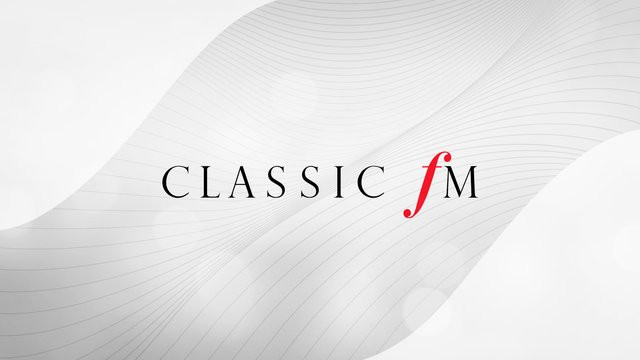 From January 2024, Classic FM will be upgrading from DAB to DAB+ across the UK.
The change is being made to improve the sound quality of the station and will only affect those with a DAB radio that does not have DAB+.
Some older DAB digital radios will only receive DAB stations, but the majority of newer devices can receive DAB+ stations as well as DAB.
New digital radios that have the Digital Radio Tick Mark means the radio is DAB+ enabled and will receive the available DAB, DAB+ and FM radio stations.
Listening to Classic FM on FM, TV, Global Player or smart speaker will not be affected.