Faye Hatcher announces last show on BBC Radio Gloucestershire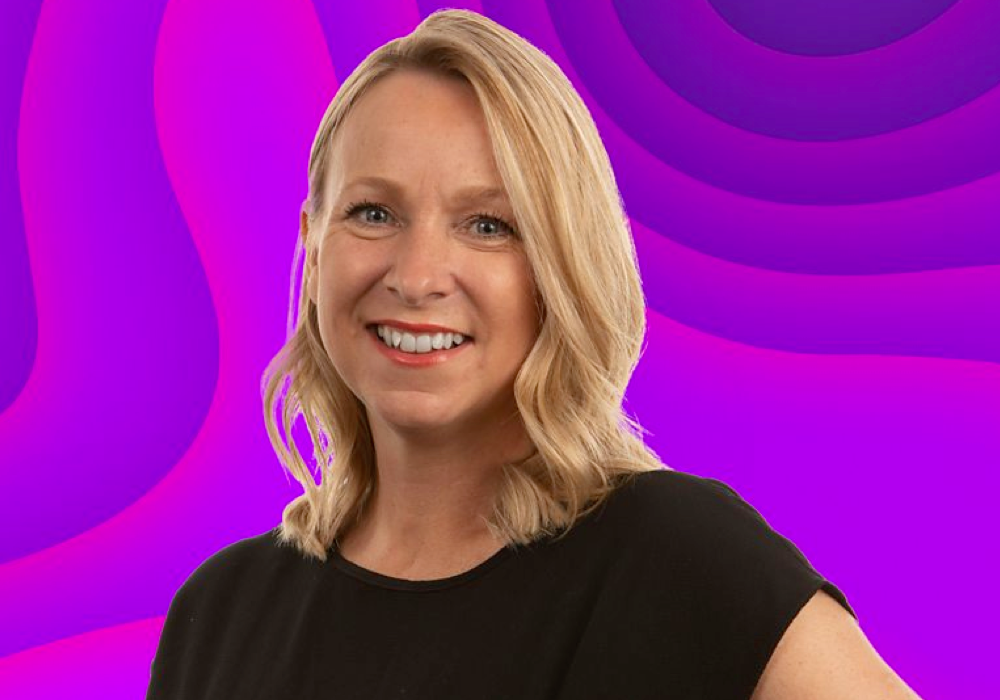 BBC Radio Gloucestershire weekend presenter Faye Hatcher has announced she's done her final programme after 23 years at the station.
Faye said she's been thinking about leaving the BBC for some time and that today (Saturday 15th July) is her last radio show.
In an emotional five minute pre-recorded segment, Faye talked about how close she has become to her listeners, and how it breaks her heart to leave a job she is passionate about.
She mentions all the changes at BBC local radio, saying she believes they will be detrimental for the listeners, and having seen what her colleagues have been though, she decided to take voluntary redundancy instead.
"For me this whole process has felt like a bereavement. Sadness, upset, denial, self-doubt and depression. And that's been really hard."
She adds that it's been an incredibly difficult decision to reach, and that she'll miss her listeners the most.
You can listen to the announcement below, and hear Faye's final link, thanks to AircheckDownloads.com
New audio – This is very emotional and heartbreaking to listen to. @fayehatcher announces she is leaving @BBCGlos (Jul 15th 2023).#AircheckDownloads pic.twitter.com/aRn4IvMAIh

— Aircheck Downloads (@airchecks) July 15, 2023
New audio – @fayehatcher with her final link @BBCGlos (Jul 15th 2023).#AircheckDownloads pic.twitter.com/PUqbyNzzPX

— Aircheck Downloads (@airchecks) July 15, 2023