Final DAB radio multiplex applications for Round 4 awarded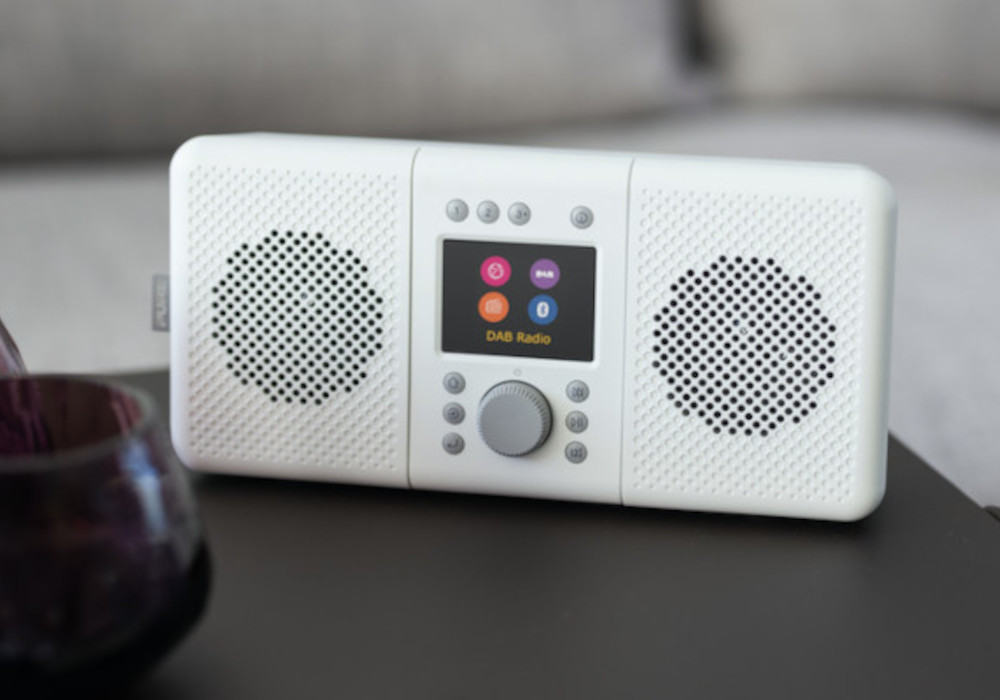 The final two locations from Round 4 of the small-scale DAB licence roll-out have been awarded by Ofcom.
Both areas, one for East Fife, and one for Berwickshire and North Roxburgh, have been awarded to Lanarkshire based C.I. Broadcasting Ltd and its subsidiary company Tower DAB Ltd.
Sister company Coast DAB also won the Inverclyde licence earlier this year.
C.I. Broadcasting's Director Spencer Pryor told Radio Today: "We're extremely pleased that OFCOM have decided to award these licences to us to give us the opportunity to increase DAB coverage in two very underserved areas. We recognise that OFCOM have some slight concerns over the viability of these licence areas, however we have already started work on slightly re-jigging the proposed transmitter networks to give better coverage at a more cost effective price. We fully intend to meet, if not better, our coverage proposals that were laid out in our licence applications."
Some of the radio stations taking space on the new muxes include community stations K-107, TD1 Radio, TD9 Radio, Lionheart Radio, and Radio Northumberland along with established stations such as Edge Radio, Quality Radio, CMR, BFBS, and Timeless Radio are also committed.
In the original application for the Scottish Borders, Bauer's Radio Borders was listed as carriage on the multiplex, however this station has now been replaced on air by Greatest Hits Radio.
Ofcom has also today provided an update on the areas where expressions of interest have been received, which they say will help them to prioritise future licence advertisements.