Goffy airs long lost Century Radio interview with Chris Rea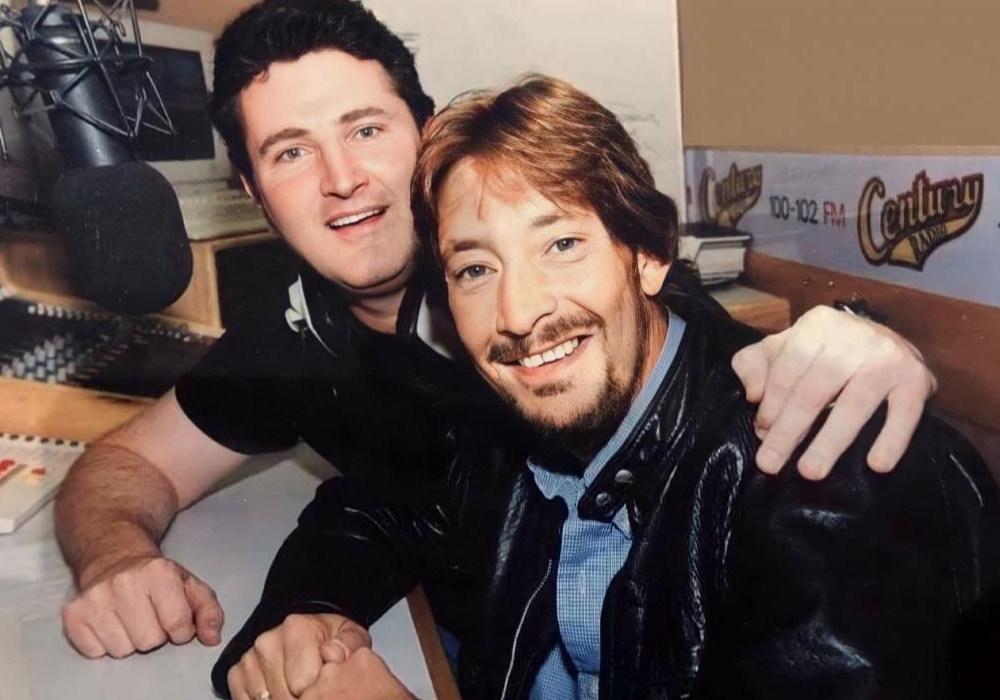 A long-lost radio interview featuring Chris Rea was unearthed recently and aired again by Paul 'Goffy' Gough in a BBC Radio Tees special.
The two-hour interview was originally broadcast on Century Radio's 'Goffy in the Morning' back in September 2000.
Goffy issued an appeal for lost radio audio of his previous celebrity interviews to replay in 2023 on his radio shows for BBC Radio Tees.
He currently presents his Goffy at the Weekend show 2/4pm on Sunday, but announced recently that he will be quitting the station later this summer.
John Cooke from Hartlepool contacted the show to say that he had kept the audio from the original Century Radio broadcast as he had been a lifelong Chris Rea fan and loved how comfortable Chris had sounded that day.
John said: "Chris was at his very best that morning and he just sounded really happy to be having a laugh on the radio, despite even at that time highlighting his ongoing health issues.. The show included many callers to the programme and lots of iconic venues were discussed so it was a memorable listen. I have replayed in many times since and shared it around."
Other audio featuring Meatloaf, AC/DCs Brian Johnson, Freddie Starr, Noddy Holder, Lionel Richie and Ant and Dec – all in a similar setting on Goffy's shows – have all arrived since the appeal went out to listeners.
The Chris Rea Special on Goffy at the Weekend is available to hear here.