Greg James book launch was delayed following Queen's death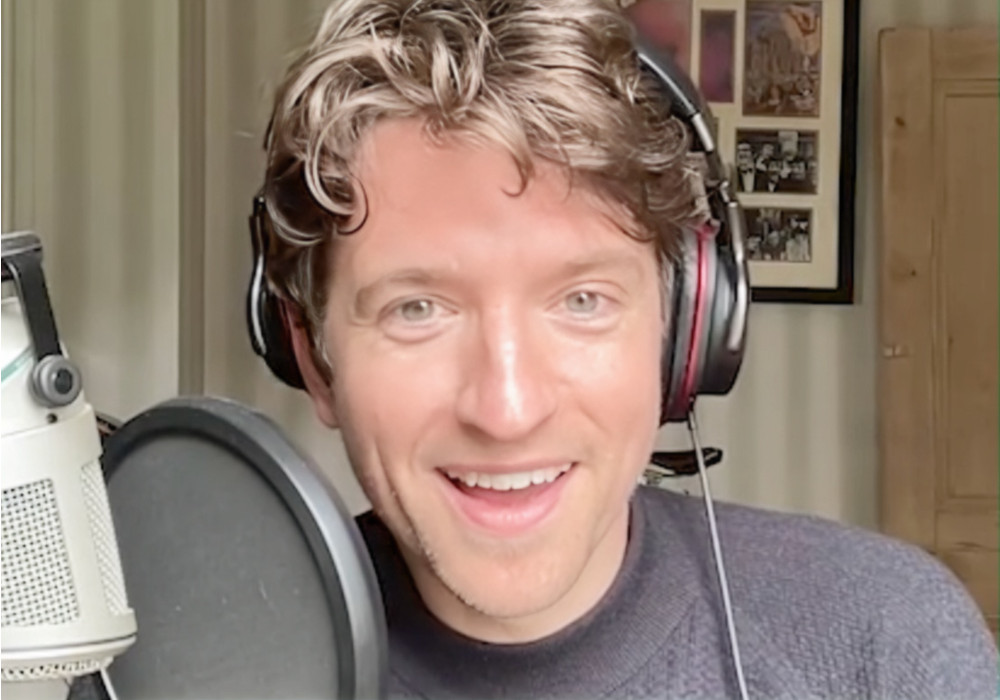 Greg James has revealed the death of the Queen delayed the paperback launch of his latest book, which is now available.
He was praised for his speech about grief the day after Her Majesty passed away last September, but the news also affected his passion for writing. This resulted in releasing children's books with Chris Smith to be affected and forced them to postpone the softback release of Super Ghost.
"The plan was to bring it out last September, but there was quite a significant world event," Greg said on motoring podcast Fuelling Around.
"There was quite a big famous death that happened. The week of our publication about a dead superhero, who was a national treasure in his city, was somewhat overshadowed, and rightly so; the news very much focused on the real person dying – Her Majesty, rest in peace – and not a fictional superhero.
"It sort of meant book shops were closed, which isn't great for sales. So, we're going to give it another little roll of the dice."
Greg and Chris are also planning to bring out another book in March 2024.
"We've checked the health of all senior members of the royal family so we're bringing the paperback out," Greg joked. "We've loved doing those children's books, but we particularly like taking them out and doing events at schools and assemblies and literacy festivals and stuff."