Inspiration FM kids show in breach for playing song with swear words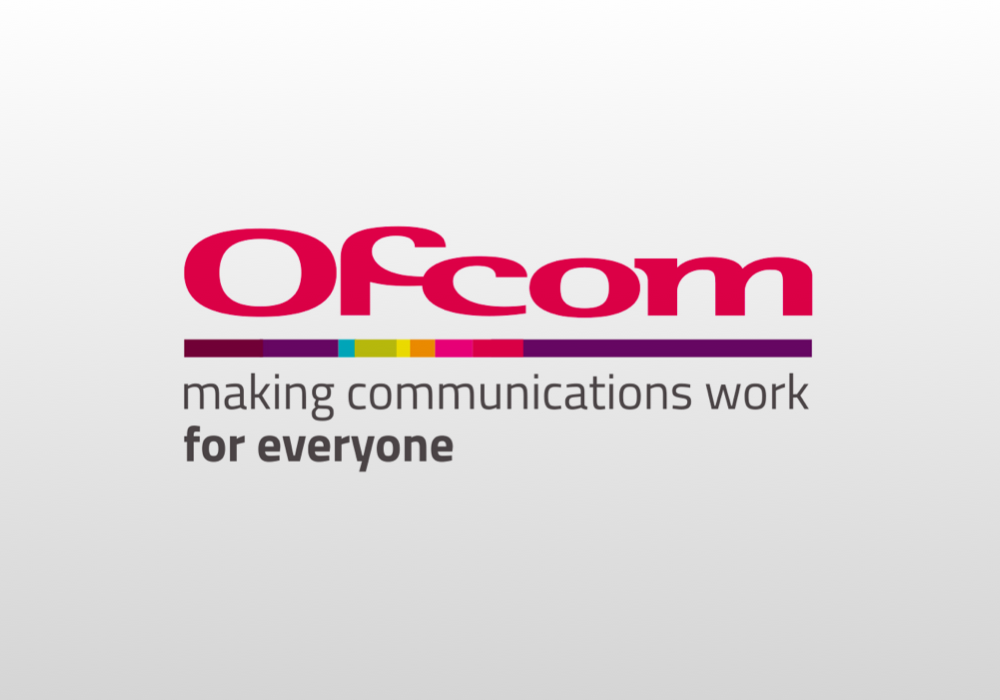 Ofcom has ruled Inspiration FM failed to take due care over the emotional welfare and dignity of people under eighteen whilst hosting a programme for children.
A complaint was made about the IFM Kids' Show which is broadcast at 10am every Saturday, presented by a group of child presenters.
During the show on January 14th 2023, there were four presenters aged 10, 12, 14 and 16 respectively.
Ofcom received a complaint about the use of offensive language in the song "Let Go" by Central Cee. The song was played at 10:48 and contained the lyrics "the last time that we fu**ed was fu**ed".
Following the broadcast of these lyrics, the song was terminated and one of the presenters said: "I'm really sorry it had swearing in it" while another presenter explained that "Because someone put it on because it wasn't an E as well (i.e. a symbol which signifies explicit lyrics).
It doesn't have an E. Disrespect. Disrespectful". All the presenters said "Spotify" and the first presenter then said "OK, there was no E, how was I meant to know?"
The Licensee explained that the IFM Kids' Show had been broadcast on Inspiration FM for 27 years, adding that an incident such as this had never happened before. It added that in this case, the teenage presenter "accidentally played the wrong version of the song as it was labelled clean in the playlist" and that the presenter "quickly said sorry and tried to apologise and move on".
Inspiration emphasised that the presenters in this case were "very sorry for what happened", especially the presenter who played the song in question, adding that Central Cee was their favourite artist and is particularly popular amongst young people.
Regardless of the details surrounding the mistake and subsequent apology, Ofcom found Inspiration in breach of rules 1.14, 1.28 and 2.3 saying the station had had the opportunity to check the song prior to broadcast and failed to do so. Ofcom also said "This failure had resulted in the young presenters being exposed to offensive and unsuitable content".