Investigation launched into news item on Greatest Hits Radio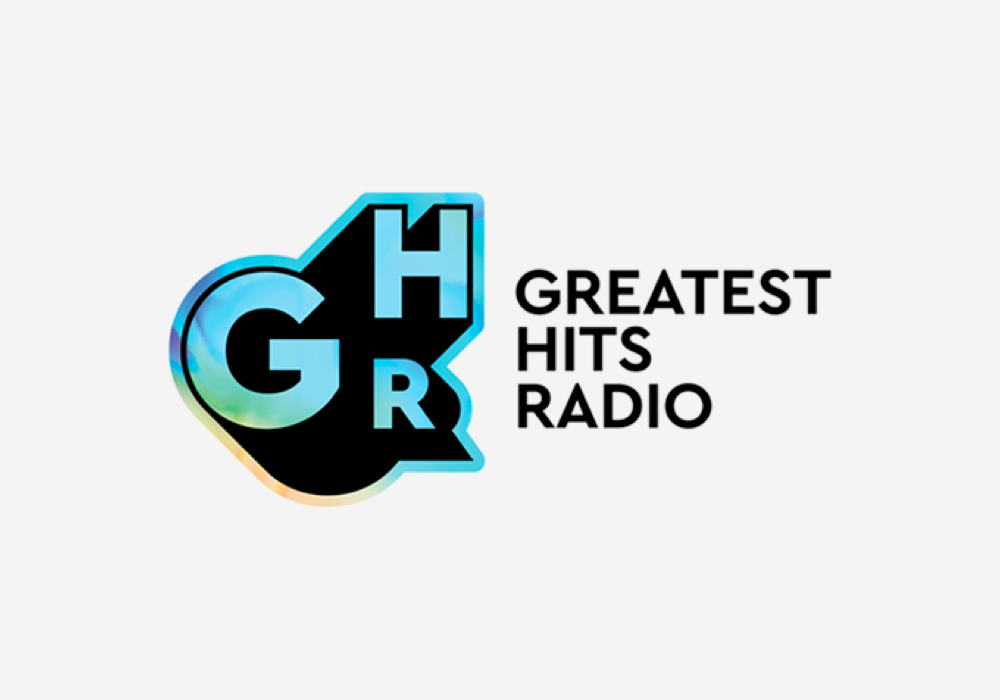 Ofcom has launched a Standards investigation into a news item broadcast on Greatest Hits Radio earlier this year.
The radio regulator is looking at Bauer's promotion of the Face the Family petition which received a complaint after being heard in a bulletin during Ken Bruce's show on April 13th 2023.
Face the Family ran across multiple Bauer stations – its a campaign to push for new legal powers that would require offenders to appear in court to hear their sentences, preventing them from refusing to be present.
Ofcom will investigate if Greatest Hits Radio had complied with rules around impartiality and accuracy.
Many investigations are launched weekly, with the regulator pointing out the broadcaster has not necessarily done anything wrong, or that it will result in a breach of the broadcasting code.