JACK fm licences in Oxfordshire to be acquired by Bauer Media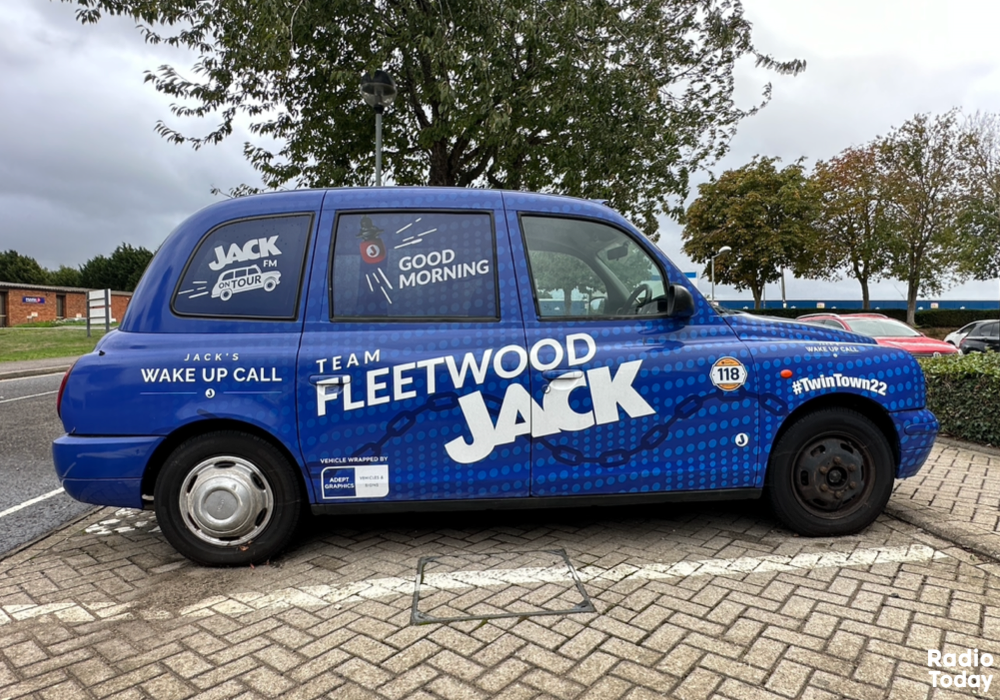 The JACK stations in Oxfordshire are set to close as Bauer Media moves to acquire the group's two fm licences.
106.4 and 106.8, covering Oxford and surrounding areas, and 107.9, covering Oxfordshire, currently hosts JACK fm and JACK 3 Chill respectively.
JACK fm launched 16 years ago in 2007 under licence using the "Playing What We Want" format from North America.
The frequency currently used by JACK 3 Chill started life in 1997 as Oxygen before rebranding a number of times to Fusion, Passion, Glee, Glide and JACK 2.
Permission was granted last December to switch JACK 3 to JACK 2, meaning the 107.9 frequency has a format of Hits for 15-29 year olds, whilst the main service targets over 35s with pop, rock and classic rock.
Jack Media Oxfordshire (JMO) retains exclusive ownership the Jack brands, all IP and trademarks in the UK and Europe, meaning Bauer will need to rebrand the frequencies once acquired.
Simon Myciunka, CEO of Bauer Media Audio UK said: "This acquisition will make it easier for our valued audiences in Oxfordshire to connect with our services, unlocking increased scale for our brands and commercial partners alike. My thanks go to the Jack FM Oxfordshire team who we will work closely with as we work through this transition."
Clive Dickens – Non Exec Director JMO added: "The Founders and Directors of Jack Media would like to thank the staff, listeners, advertisers and the Oxfordshire community for the incredible privilege of providing multi award winning local broadcast radio for the last 18 years."
The deal, which is subject to regulatory approval, will see the local station team transfer to Bauer.
Bauer tells RadioToday it will be business as usual for the Jack stations until after the Summer, when the deal is expected to close.