Jordan North and Tyler West to host Young Audio Awards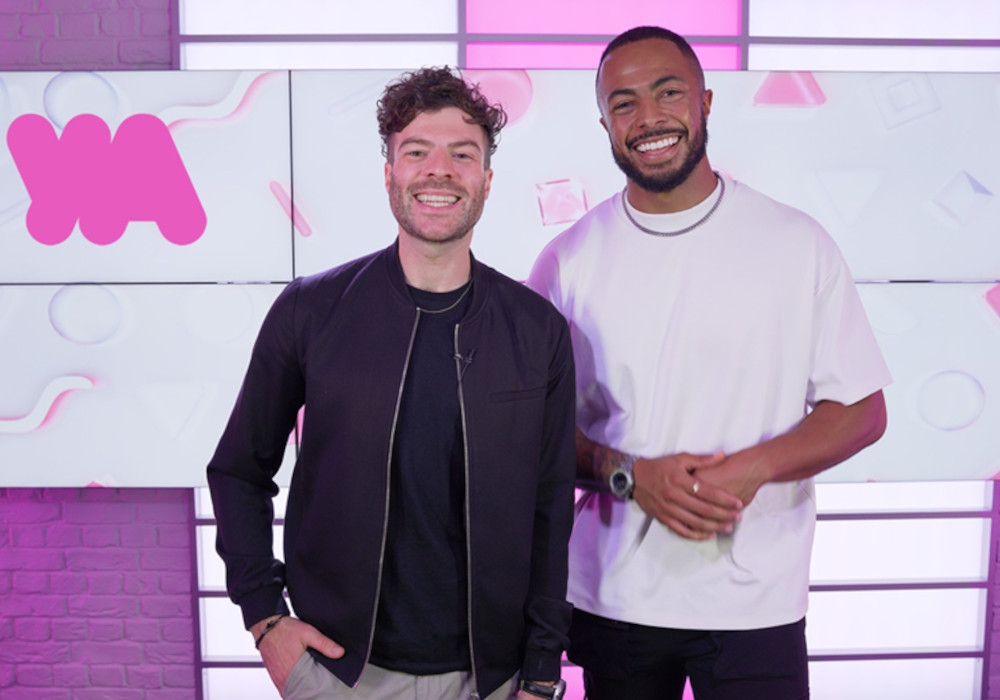 The Young Audio Awards, for 8-18-year-olds, are being hosted by Radio 1's Jordan North and KISS's Tyler West.
Taking place today, Friday 7th July, the ceremony will be streamed on Youtube. The event begins at 4pm with a pre-show livestream with Fun Kids and BBC Radio 1's Emma-Louise.
The awards, which are supported by both the BBC and commercial radio, will also include special appearances from the likes of Vernon Kay, Jordan & Perri, Tatum McGreal, Sam Thompson, Sam & Danni, Fi & Jane, Darren Bent, Stephanie Hirst and more.
Prizes for winners include mentorship, studio tours and shows on a national radio station to help the next generation of broadcasters.
Jordan North said: "I'm so excited to be back hosting the Young Audio Awards. It's so important that we support young talent, and these awards are a great celebration of the fun people are having making audio all across the UK."
Tyler West added: "Supporting young people is something that's very important to me, so it's really exciting to once again be involved in the Young Audio Awards. The talent of this year's nominees is through the roof, so we're going to put on a big celebration to showcase the next generation of audio creators. Make sure you join us on 7th July."
You can subscribe ahead of the livestream here.