London Greek Radio in breach for lack of local news bulletins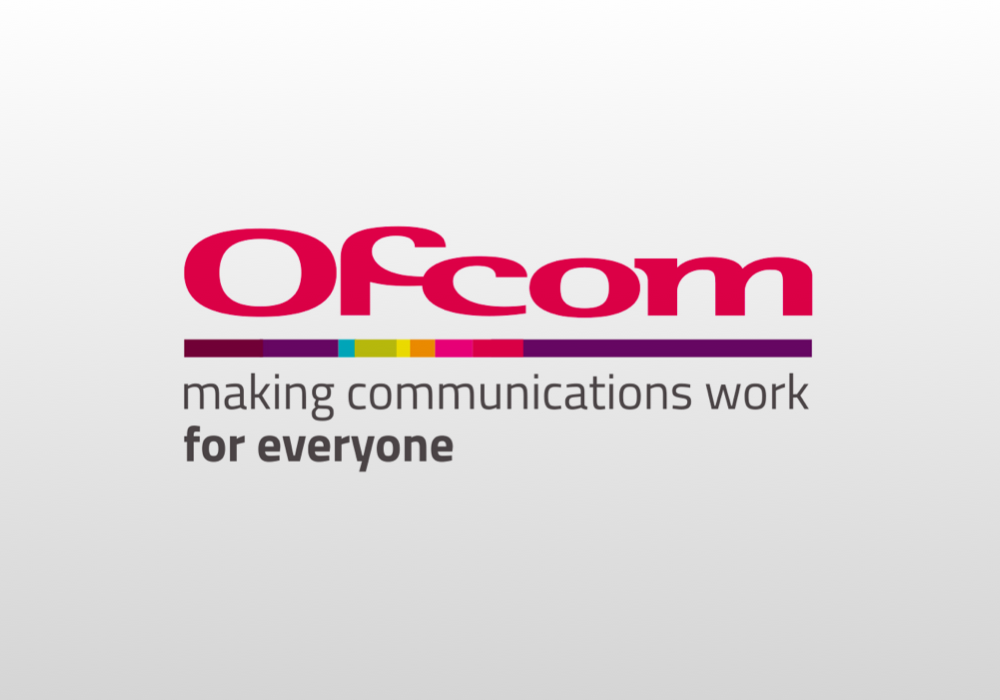 London Greek Radio has been investigated by Ofcom following a complaint about not broadcasting enough local news.
The regulator had a listen to the station for a week in September 2022 and worked out local news was not broadcast during some hours between 4pm and 7pm (drivetime) on weekdays and between 7am and 10am (breakfast) at the weekend.
The station argued that it didn't provide a normal service because of the recent death of Her Majesty The Queen, and that some news bulletins at the start of each hour were not broadcast because "the external organisations which provide the news from Greece and Cyprus were hosting alternative broadcasting which meant there was no news on some days".
It also made reference to the obligations of its Promise of Performance signed some 33 years ago in which the station agreed certain news broadcasts from Cyprus and Greece.
Ofcom said LGR now needs to stick to its more modern Format, agreed in 1999.
The station says it is now broadcasting local news bulletins hourly during peak time.